PepsiCo (PEP) To Bring Sweetener Aspartame Back To Diet Pepsi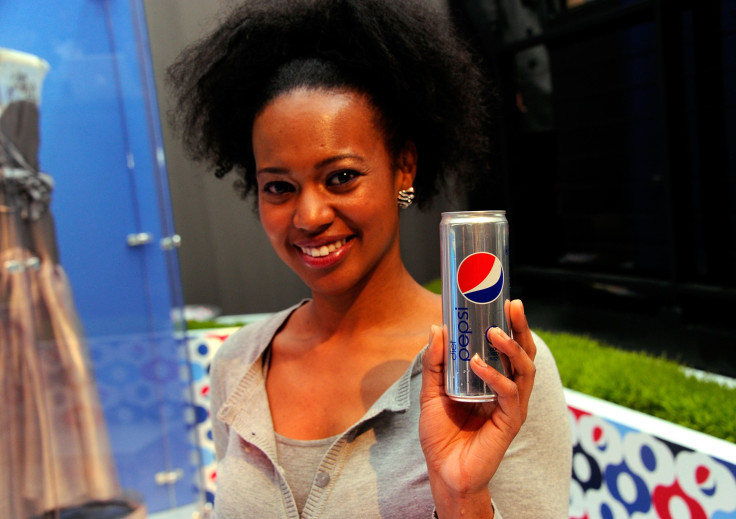 PepsiCo Inc. announced Monday that it is bringing back the artificial sweetener aspartame to Diet Pepsi after removing the sweetener in April last year following public pressure over questions regarding its health effects.
The new Diet Pepsi will be sweetened with aspartame and a calorie-free sugar substitute Acesulfame potassium, or Ace-K, and called "Diet Pepsi Classic Sweetener Blend." PepsiCo had dropped aspartame earlier last year and instead launched a new Diet Pepsi with sucralose and Ace-K, but reports said consumers who were loyal fans of the sugary beverage liked the taste of aspartame and didn't like sucralose. Many consumers also shifted away from artificially sweetened diet drinks sending sales nosediving.
"Consumers want choice in diet colas, so we are refreshing our U.S. lineup to provide three options that meet differing needs and taste preferences," PepsiCo spokeswoman Gina Anderson told Reuters.
The three options are the new Diet Pepsi Classic Sweetener Blend, Pepsi Max and Pepsi's primary calorie-free drink, the Diet Pepsi sweetened with sucralose and Ace-K. The latest version of Diet Pepsi with aspartame will hit shelves in September. Aspartame is about 200 times sweeter than sugar and is widely used as a sweetener for diet sodas.
PepsiCo also said that its smaller diet cola brand Pepsi Max will be renamed Pepsi Zero Sugar. Reports said that the company wanted to make it crystal clear for drinkers that Pepsi Max has no calories as opposed to some thinking that it does.
The announcement comes at a time of heightened public scrutiny of artificial sweeteners and sugary drinks, a trend that has forced beverage giants to adjust their product strategies.
Volume sales of Diet Pepsi fell about 10.6 percent in the first quarter of 2016, reports said. Rival Coca-Cola Co.'s Diet Coke sales fell about 5.7 percent. Diet Coke contains aspartame. PepsiCo's net revenue fell 3 percent in the first quarter, while Coca-Cola's fell 4 percent.
© Copyright IBTimes 2023. All rights reserved.