Petition Wants Ada Lovelace To Replace Charles Darwin On England's £10 Note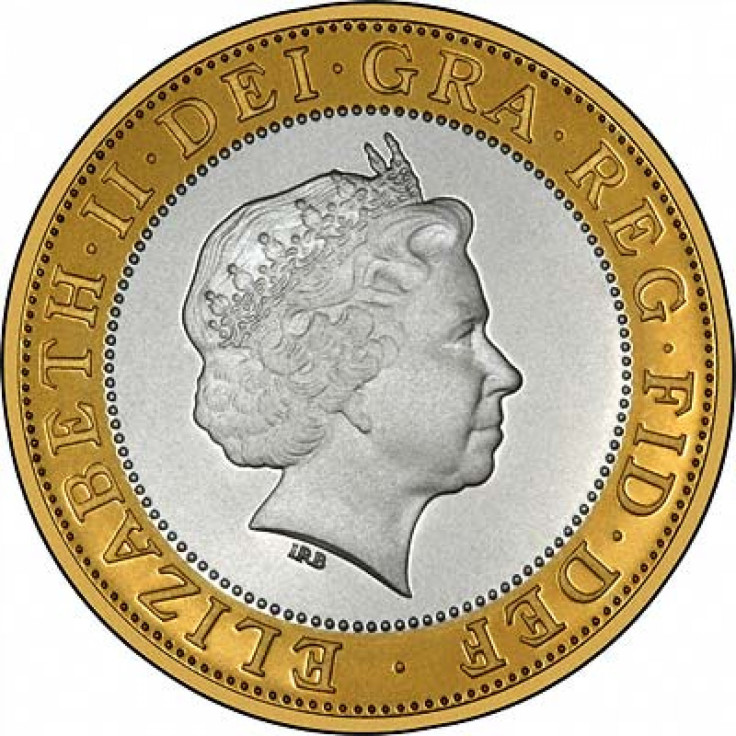 In April, the Bank of England announced Winston Churchill would replace social reformer Elizabeth Fry on the £5 bank notes, eliminating the only woman other than Queen Elizabeth II on English money.
Now, a petition is calling for mathematician Ada Lovelace to be the new face of the £10 note.
The campaign branched off from a Change.org petition to keep a woman on England's bank notes. By Monday, it had nearly 30,000 signatures.
But the broad-ranging petition did not specify a candidate for the bill.
"This decision by the Bank of England is yet another example of women's considerable achievements being overlooked in favor of the usual (male) upsets," the appeal said. "The significance of this decision is further unlined by the fact that Darwin is actually our oldest note -- by two years. Why isn't he being replaced?"
A second petition aimed to do just that.
On the British government's official website, the appeal nominates Lovelace, the daughter of poet Lord Byron best known for her work on Charles Babbage's early mechanical computer in the mid-1800s.
But since it went live last Thursday, only 230 petitions have signed up.
© Copyright IBTimes 2023. All rights reserved.