PFL Lays Foundation For New Division By Signing Aspen Ladd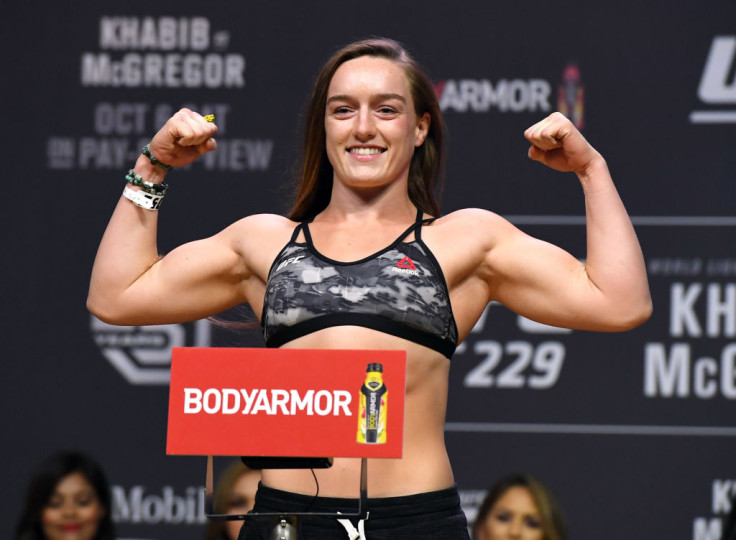 KEY POINTS
PFL has signed Aspen Ladd to a multi-year contract
Ladd will compete in the women's featherweight division
Ladd can become the cornerstone of the league's new women's division
Since PFL's inception in 2018, the league's women's division has been dominated by the one and only Kayla Harrison.
The undefeated American Olympic gold medalist in judo has coasted to back-to-back PFL championships in the women's lightweight division and is on track for a historic third title by the end of this historic 2022 season.
Harrison's unmatched dominance in PFL has elevated her to superstar status in the mixed martial arts (MMA) industry.
Moreover, her stellar run has established her as not only the promotion's "alpha female," but arguably the face of the company as well.
When the 2023 PFL season rolls in, the organization could have a new star leading a brand new weight division.
PFL recently announced the acquisition of Aspen Ladd, who was last seen competing in the UFC as a bantamweight.
The 27-year-old California native will be competing in the 2023 PFL season as a featherweight.
She is just the latest in a growing list of notable signings for PFL heading into the 2023 season.
So far, the league has brought in Shane Burgos, Thiago Santos, Biaggio Ali Walsh and Marlon Moraes.
Ladd made her professional MMA debut back in 2015, racked up five consecutive wins under the Invicta FC banner, and eventually signed with the UFC in 2017.
She won three-straight inside the Octagon, defeating the likes of Lina Lansberg, Tonya Evinger and Sijara Eubanks.
The tail-end of Ladd's stint in the UFC was clouded by injuries and weight-cutting issues, eventually leading to her release this past September.
It did not take long for Ladd to find a new home, and now she gets to compete in a heavier weight division which may help eliminate her predicaments in making weight for her bouts.
In addition, Ladd could become the cornerstone of PFL's newest weight class.
Putting matters aside, Ladd is still widely considered a talented fighter with a high upside.
At just 27, Ladd still has room to grow and improve, and by competing in a division that could be best suited for her, she has the opportunity to showcase her skills at a high level.
While the rest of the 145-pound women's roster has not yet been revealed, it's highly likely that Ladd is the biggest name on that list.
Moreover, it could even set up a possible matchup with Harrison, but that's another story for another day.
By next year, Ladd could go from being cut by the UFC to being a PFL world champion and a million dollars richer.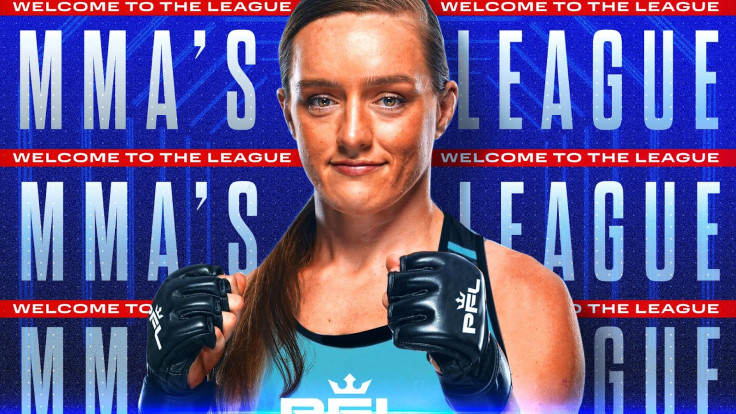 © Copyright IBTimes 2023. All rights reserved.