Philadelphia 76ers Need To Exert More Effort To Avoid Season Debacle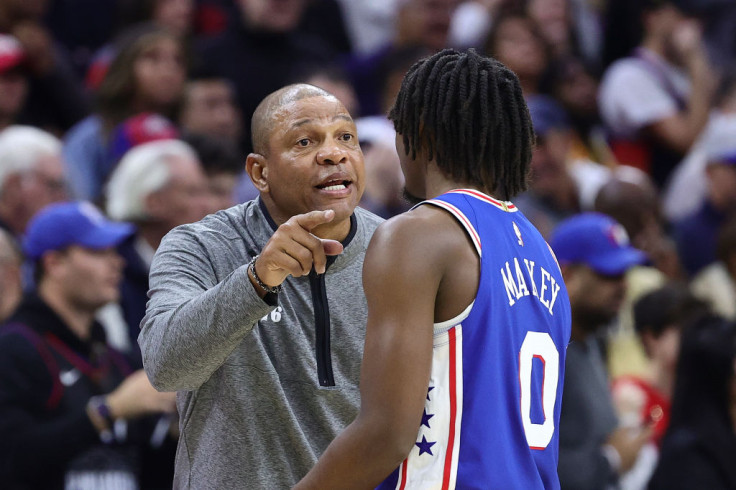 KEY POINTS
The Sixers have the find a way to get their groove if they want to fare well this season
Joel Embiid is urged to lead by example to pump life into his teammates
The Sixers can still live up to their billing as a team to watch this season
The Philadelphia 76ers were tagged as one of the teams to watch this 2022-23 NBA season mainly because they had two NBA stars at the helm in Joel Embiid and James Harden.
But after five games, the Sixers find themselves with only a win to show.
For now, that may not matter much considering the season has just started.
Given that head coach Doc Rivers handles a team that includes Embiid, Harden, Tobias Harris and P.J. Tucker among others, this could be telling.
A lower pace means fewer possession for the team. It also conveys more time playing offensively against a set defense, as opposed to getting potentially easy baskets by attacking in transition.
To resolve this, Philly needs to do a better job getting up and down the court and all that starts by injecting some life into their system led by no less than Embiid.
Being the man in the middle, the Cameroonian is expected to be one of the anchors for the Sixers for this NBA season.
There have been instances when the 28-year-old would slack off getting back on defense, something that has been hurting the 76ers.
However, Embiid is not the only one who is lacking energy or effort.
His teammates need to do their thing as well if they want to perform better or have a chance at making a deep NBA playoff run.
The good news is that the season is still in the early stages.
Anything can happen moving forward, but it would be best for Embiid and the Sixers to start addressing this issue that has hounded them for some time now.
For a talented team, holding a 1-4 win-loss record is mind-boggling but something that can be rectified.
The last thing that Rivers wants is waiting for more games that could be lost due to lackluster effort both on offense and defense.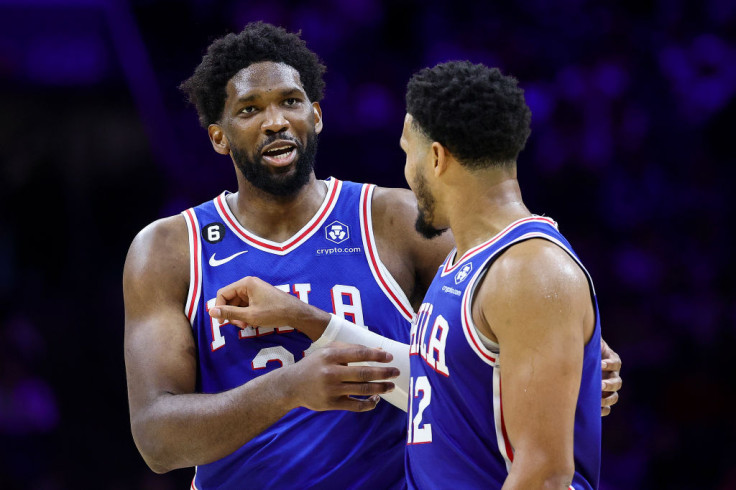 © Copyright IBTimes 2023. All rights reserved.