Philippines Earthquake: Death Toll Rises, Search for Survivors Continues [PHOTOS]
Rescuers in the Philippines are searching for survivors by digging debris with their bare hands after a 6.9-magnitude earthquake struck in the central Philippines which killed dozens of people.
According to the Philippines military, the current death toll has risen to 48 and 92 people are missing.
The earthquake collapsed bridges and damaged roads near Negros Island. Rescuers in search of missing people had to climb mountains to reach remote villages.
Homes are buried under soils and rock in Guihulngan City, which had also received heavy rains days before the quake, disaster officials said.
The U.S. embassy in Manila released a statement saying: The embassy offers its condolences to all those affected by the recent earthquake near Dumaguete, and the following aftershocks.
Local and national authorities, working with civic organizations, are making significant efforts to assist victims of this tragic natural disaster. We applaud their dedication and expertise, the statement said.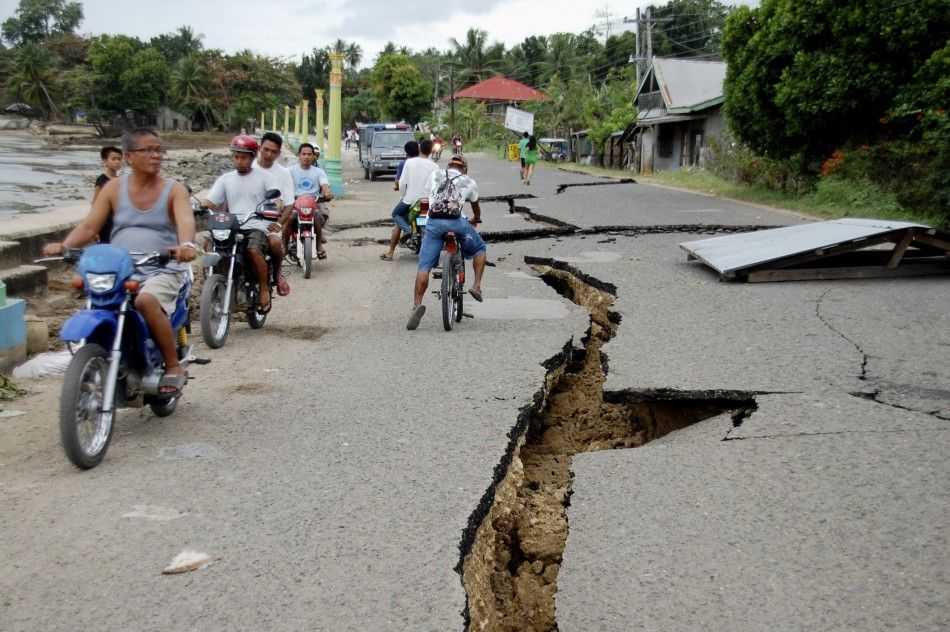 © Copyright IBTimes 2023. All rights reserved.