Philippines Earthquake To Devastate Manila? Massive Magnitude 7.2 Quake Imminent, Say Experts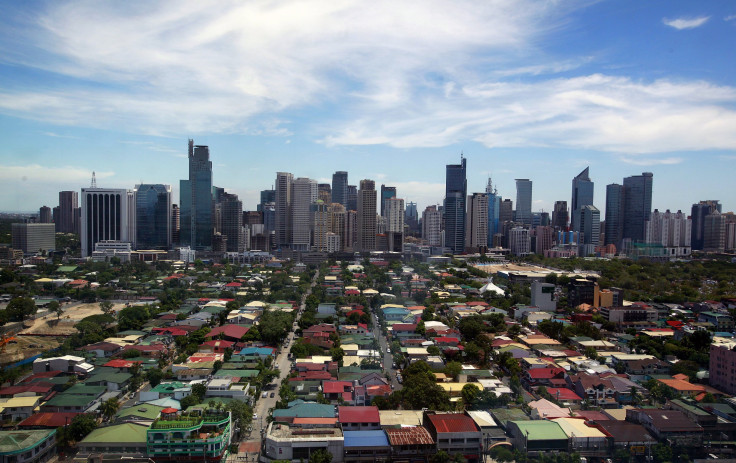 Widespread damage and tens of thousands of deaths -- that's what is in store for Manila when an anticipated large earthquake strikes the Philippines, something experts say could happen at any time. The city straddles the West Valley Fault, which is capable of producing earthquakes larger than magnitude 7, officials said. The warning comes just weeks after a massive tremor devastated the South Asian country of Nepal, killing at least 8,500 people and turning villages to rubble.
Residents of Manila can look up the areas of the city that are most vulnerable to a major quake based on new data released Monday by the Philippine Institute of Volcanology and Seismology, or Phivolcs. Researchers hope the new tool could help local governments better prepare for when "the big one" strikes.
"It can happen within our lifetime," Renato Solidum, Phivolcs' director, told the Philippine Star. Such concerns have been raised before, but this was the first time detailed maps were produced of the areas likely to suffer the most damage. The earthquake monitoring group said a magnitude 7.2 quake would cause 2.4 trillion Philippine pesos ($54 billion USD) in damages and kill over 37,000 people.
Officials said homes and buildings clustered around the fault line, which cuts through the greater Manila area like a lightning bolt, were especially vulnerable to a West Valley Fault earthquake. Among the structures considered most at risk were at least 10 schools, according to CNN Philippines. "We told them they can use the buildings but they should not let their students use them," said Solidum. "It's up to the [Department of Education] to check whether that's followed."
On April 25, a magnitude 7.8 earthquake hit Nepal, toppling homes and buildings in the country's capital city Kathmandu and triggering an avalanche on Mount Everest that killed 19. Many city residents were forced to spend several nights sleeping outdoors in tents for fear that aftershocks could cause buildings already weakened by the initial quake to collapse. It was the country's deadliest natural disaster since 1934.
© Copyright IBTimes 2023. All rights reserved.
FOLLOW MORE IBT NEWS ON THE BELOW CHANNELS