Philippines' Tourism Video Found To Be Using Stock Videos Of Other Asian Countries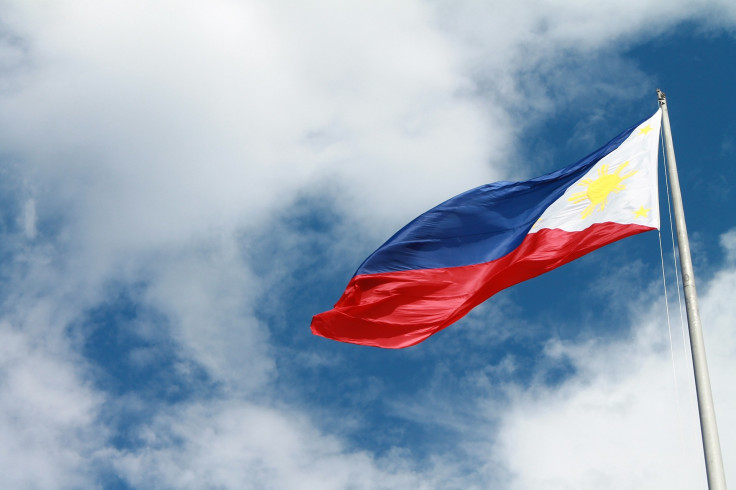 KEY POINTS
At least five scenes in the "Love the Philippines" promotional video were from other countries
The Philippine Department of Tourism assured that no public funds were used for the video
DDB Philippines apologized for using non-original videos in the country's tourism ad
The Philippines' newest tourism campaign is off to a bad start after its promotional video was found to have used stock footage.
On Saturday, blogger Sass Sasot posted on her Facebook account that some clips from the video of the "Love the Philippines" campaign were stock footage that originated from other countries.
At least five scenes were shot in other countries, according to Sasot: the rice terraces (Bali, Indonesia); a fisherman throwing a net (Thailand); a passenger plane landing on a runway (Zurich, Switzerland); a person driving a vehicle on sand dunes (Dubai, United Arab Emirates); and jumping dolphins (unspecified location but not shot in the Philippines).
As soon as the post went viral, Philippine Tourism Secretary Christina Garcia-Frasco issued a statement that the government agency has begun "an exhaustive investigation" into the matter.
In a Facebook post, Frasco said the Philippine Department of Tourism (DOT) "repeatedly sought confirmation" from its contractor, the DDB Philippines, regarding the authenticity and ownership of the clips contained in the promotional video.
"In ALL these occasions, DDB repeatedly assured the DOT that the originality and ownership of all materials are in order," Frasco said.
"While no public funds have been paid for the AVP in question as this particular component of the launch was released on the account of DDB, the DOT holds the responsibility of promoting the country to the highest standard," Frasco added.
On Sunday, DDB admitted and apologized for its "apparent use" of non-original and stock footage in the video.
In a statement shared by ABS-CBN News, DDB called the incident "isolated," adding that the video in question has already been taken down on all social media platforms.
DDB said it is "highly inappropriate" and "contradictory to the DOT's objectives" to use foreign stock footage to promote Philippine tourism.
However, the advertising agency claimed that the video uploaded by DOT was "intended to be a mood video to excite internal stakeholders" and the "use of stock footage in mood videos is standard practice in the industry."
DDB clarified that the "succeeding ad materials" concerning the tourism campaign have yet to be produced and vowed to cooperate with the investigation.
Last week, the DOT parted ways with its 11-year-old tourism slogan, "It's more fun in the Philippines," by adopting a new and enhanced slogan.
Philippine President Ferdinand Marcos Jr. graced the launching of the new tourism campaign along with the 50th founding anniversary of the country's tourism department.
"What better way to express that love than by directly incorporating it into our country's newest tourism campaign slogan," Marcos Jr. said, according to the Presidential Communications Office.
Marcos Jr. also called on the public to become the Philippines' "top influencers" in promoting the country's tourist attractions and culture.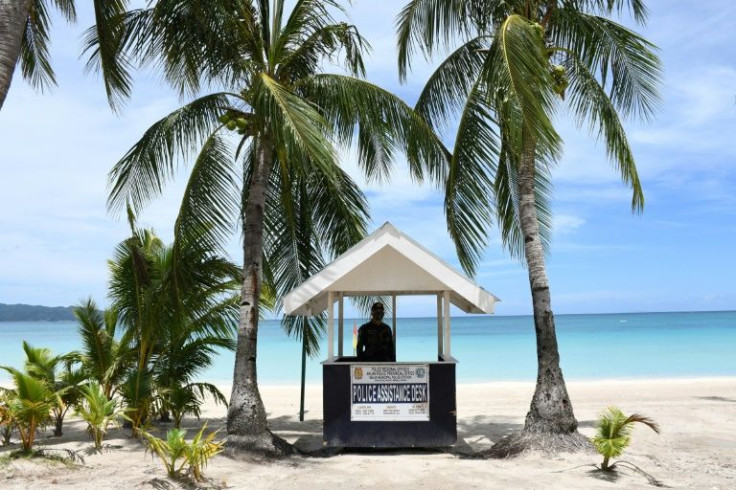 © Copyright IBTimes 2023. All rights reserved.