Korean BBQ Resto Explodes Leaving 18 Injured, 12 Vehicles Also Damaged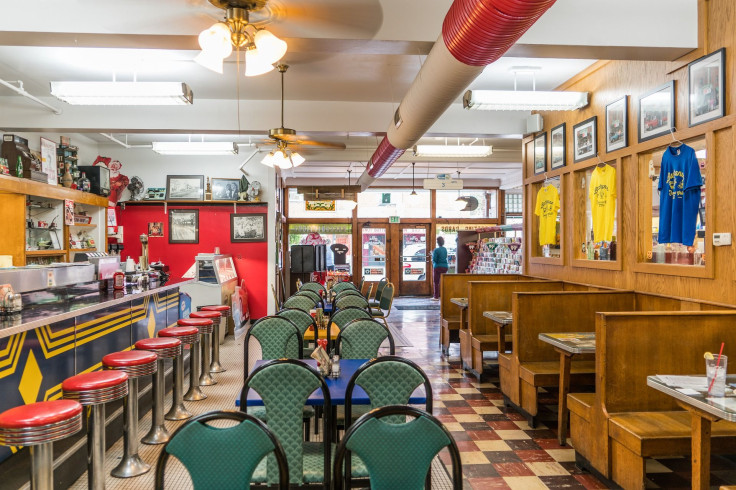 KEY POINTS
The blast occurred Thursday morning inside a Korean restaurant at a mall in the Philippines
Police said the explosion was possibly caused by a gas leak
Police dispatched their Explosive Ordnance Disposal Unit to determine what caused the blast
At least 18 people were injured in an explosion inside a Korean restaurant at a shopping center in the Philippines Thursday morning.
Police in the Mimaropa (Oriental Mindoro, Occidental Mindoro, Marinduque, Romblon, and Palawan) region confirmed that a blast occurred at around 10:20 a.m. inside Mr. Won's Samgyeopsal Korean Restaurant at Xentro Mall along Barangay Lumangbayan in Calapan City, Oriental Mindoro, Inquirer.net reported.
Authorities said the explosion was possibly caused by a gas leak.
A live video feed taken by netizen Majed Ali a few minutes after the blast and reported by ABS-CBN News showed four restaurant staffers who sustained partial burns on their bodies.
It also showed police officers and personnel from the country's Bureau of Fire Protection rushing into the restaurant to assess the impact of the explosion, which they found sent broken glasses and debris as far as 100 meters away from the restaurant and caused severe damage to nearby stores.
Police dispatched its Explosive Ordnance Disposal Unit to determine what caused the blast.
Calapan City Mayor Malou Morillo said in a statement that aside from the four employees of Mr. Won's Samgyeopsal Korean Restaurant, a delivery man and several customers were also injured in the blast.
She said that the injured were brought to nearby hospitals.
"Initial investigation said the explosion came from the kitchen," Morillo said, adding that the premises of the mall are off-limits until the incident manager determines that it is safe to enter the shopping center again.
The Mimaropa regional police said that 12 vehicles had varying degrees of damage as a result of the explosion.
"We would like to assure the public of security and assistance in the ongoing investigation of the BFP [Bureau of Fire Protection] on the incident," Mimaropa Police Chief Brig. Gen. Joel Doria said in a statement.
"We understand the concerns and anxieties of the community, and we want to emphasize that the situation is being given the highest priority," he added.
Doria said that the incident is currently his department's highest priority.
Police are now urging residents in the area "to remain calm and cooperative with the authorities."
"Any information related to the incident that may assist the investigation should be promptly reported to the nearest police station or through the designated hotlines," the police statement added.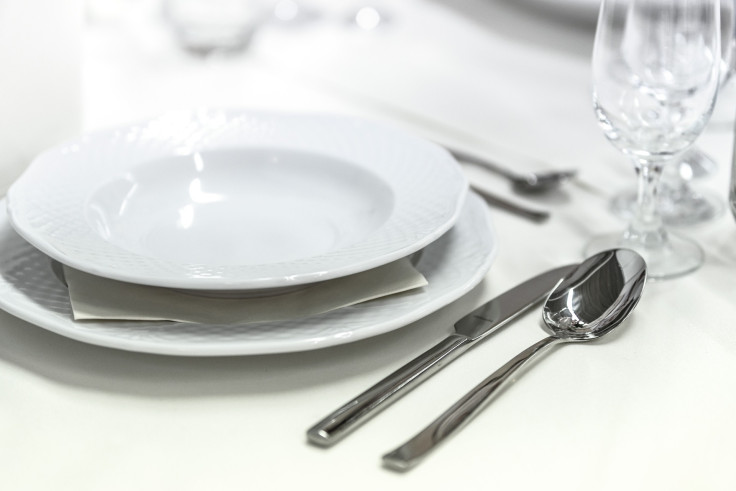 © Copyright IBTimes 2023. All rights reserved.