Pippa Middleton: Shows Off Her Athletic Side, Runs for Charity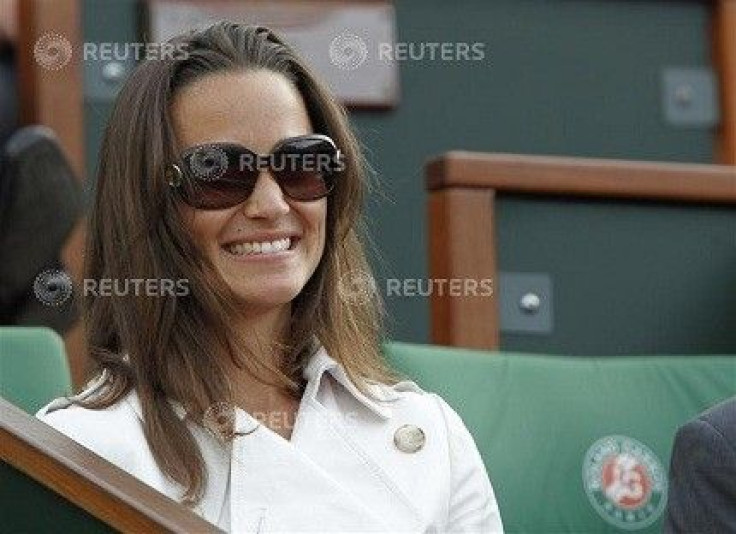 More than just celebrity for having a famous sibling, Pippa Middleton showed she has a bit of a tomboy to her.
In a duathlon for charity, the little sister of Duchess Catherine showed her athleticism by covering 50 miles on Saturday -- by running 20 miles and riding a bike for 30 miles, in the steep terrain of Scotland.
It was part of the Highland Cross Challenge, where the proceeds go to Scotland charities.
It is one of the hardest things I ever made, said Middleton. I do not know whether I'll repeat the experience, but I'm glad I finished the race.
The 27-year-old socialite flew in on private helicopter, according to UK publications, but the charity did not pay for the extravagant transportation expenses.
Organizers said they were impressed with her good spirits despite the rain and wind.
© Copyright IBTimes 2023. All rights reserved.