Pirates In South China Sea Steal Oil And Communications System From Malaysian Tanker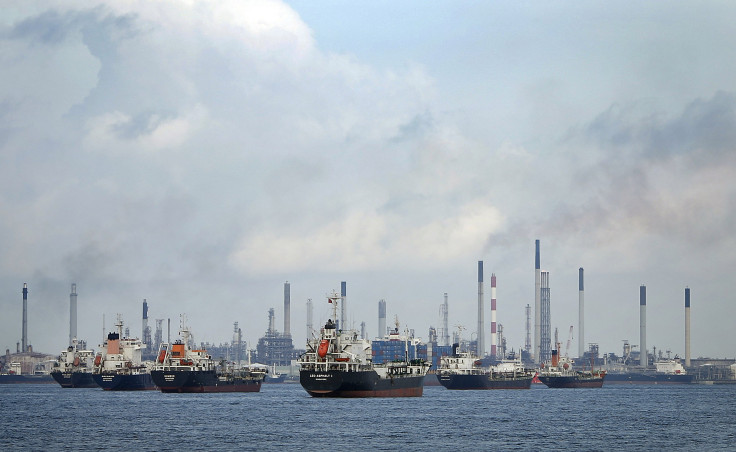 A Malaysian tanker in the South China Sea was hijacked Tuesday by pirates who stole all the oil on board before setting the vessel free.
The MT Oriental Glory was hijacked late Tuesday while it was navigating the Johor Waters -- between Malaysia and Singapore -- in the South China Sea and was recovered Wednesday by naval authorities, the Royal Malaysian Navy said in a statement, according to Agence France-Presse, or AFP. The navy also said that the pirates stole nearly 2,500 metric tons of oil and released the ship after damaging its communications system.
"This is the ninth attack in these waters recently... It's a big concern," Noel Choong, the head of Piracy Reporting Centre in Kuala Lumpur, which is an arm of the International Maritime Bureau, told AFP.
Since April, about eight tankers have been attacked in the South China Sea by armed men who have then fled with stolen fuel and other saleable equipment, according to a New York Times report earlier last week, which added that two of those attacks were conducted close to Malaysian offshore oil and gas production units in a region where China has been trying to assert its supremacy. Nearly $2 million of fuel has been stolen from the South China Sea since mid-April, the report said.
Earlier this month, pirates in the South China Sea attacked a Singapore-based tanker and stole its cargo and communication equipment, AFP reported.
Oriental Glory left Singapore and was headed for Sabah in Malaysia's northeast with 15 crew members who are safe, Reuters reported, adding that Malaysia's navy has not been able to track down the pirates yet. Indonesia and Malaysia reportedly ban the use of armed private guards on ocean-going vessels in the region, allowing only state military to carry weapons.
© Copyright IBTimes 2023. All rights reserved.