Plane Makes Emergency Landing After Colliding With Eagle Carrying Rabbit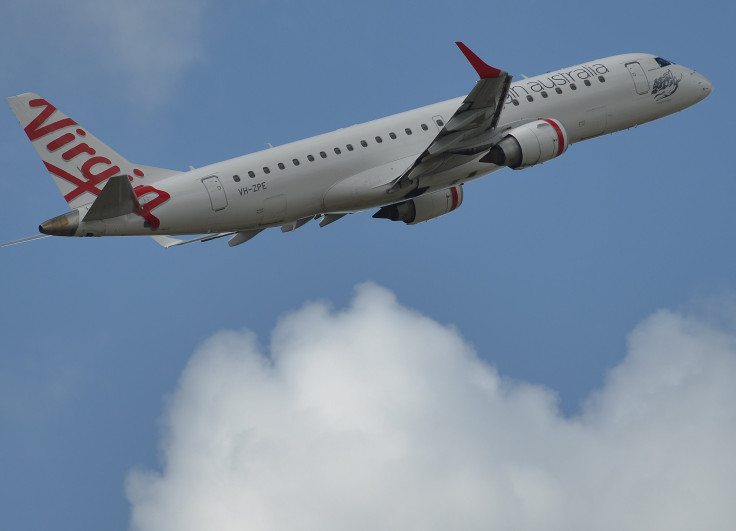 An Australian plane was forced to make an emergency landing Friday after an unusual collision in the air. The Boeing 737 apparently experienced engine trouble after it hit an eagle carrying a rabbit in its claws, according to the Telegraph.
Virgin Australia Flight VA-391 was on its way to Brisbane from Melbourne at around 4,500 feet when the crew reported "excessive vibration" in the left engine as a result of the collision. The crew decided to make an emergency landing, returning the plane and its 174 passengers to the airport.
The craft was able to land safely back at the airport about 16 minutes after it departed, the Aviation Herald reported.
It's not unheard of for planes to make emergency landings as a result of animal collisions in the air, though an eagle carrying a rabbit ranks among the strangest recorded. Also among the oddities was a collision between a plane and a fish in 1987 that caused a flight to be delayed for an hour, according to the New York Times. The fish in question had apparently been dropped on the plane by a bald eagle.
"They found a greasy spot with some scales, but no damage," Paul Bowers, manager of Alaska's Juneau airport, said at the time.
Friday's eagle and rabbit collision, and the ultimate safety of the passengers on the Virgin Australia Flight, prompted some hilarious puns and responses on Aviation Herald's message board.
"This must have been a hare raising experience for the crew!" one commenter wrote.
© Copyright IBTimes 2022. All rights reserved.
FOLLOW MORE IBT NEWS ON THE BELOW CHANNELS