Man Who Groped Sleeping Woman On Flight Pleads Guilty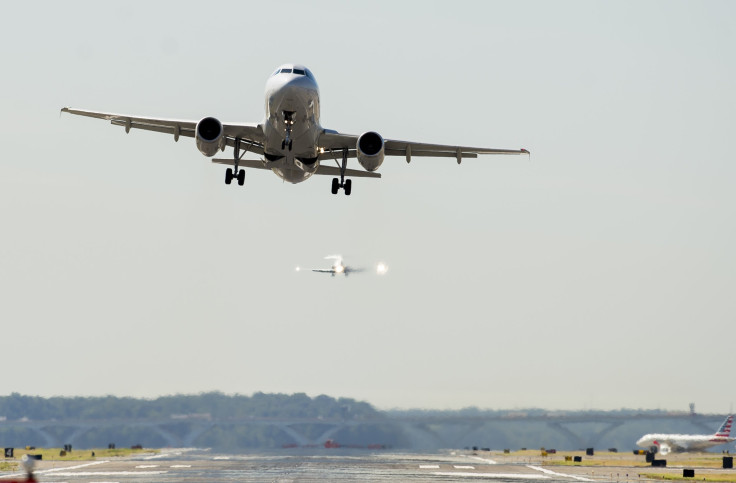 A Pennsylvania man accused of groping a sleeping woman on a flight pleaded guilty Monday to simple assault on an aircraft. Wei-Ming Shi, 59, reportedly fondled the woman on a flight from Las Vegas to Pittsburgh in August 2016, according to the Associated Press.
Shi reportedly put his hand underneath the woman's dress and groped her thigh, back and buttocks on the plane, according to lawyers. A criminal complaint was filed by the FBI in August 2016 as a result of the incident. Shi touched the unidentified woman under her dress on her inner thigh and near her underwear, according to the complaint. She then woke up and alerted a flight attendant, who moved her to a different seat.
"The defendant who was on a flight from Las Vegas to Pittsburgh last night committed a sexual assault against a sleeping passenger in the next seat," U.S. Attorney Dave Hickton said in August 2016, according to CBS News.
Southwest Airlines crew called ahead to authorities while they were still in the air, and Shi was arrested at Pittsburgh International Airport when the flight landed. His attorney said his client and the woman were "flirting" and that Shi was getting "mixed signals." Assistant United States Attorney Stephen Kaufman, however, disputed those claims. The woman also told authorities she had not given Shi any kind of permission to touch her.
"Right after the flight was over, the FBI arrested him, interrogated him and he was quickly charged," Hickton said.
Authorities called the case "very uncommon," according to WTAE-TV. Shi was originally charged with unlawful sexual contact, which carries up to three years in prison, but pleaded guilty to simple assault on an aircraft during flight. He was ordered to pay a $5,000 fine and could face up to six months in jail depending upon his sentencing, which is scheduled for March.
© Copyright IBTimes 2022. All rights reserved.
FOLLOW MORE IBT NEWS ON THE BELOW CHANNELS