Planned Parenthood Reports Second Cyberattack In A Week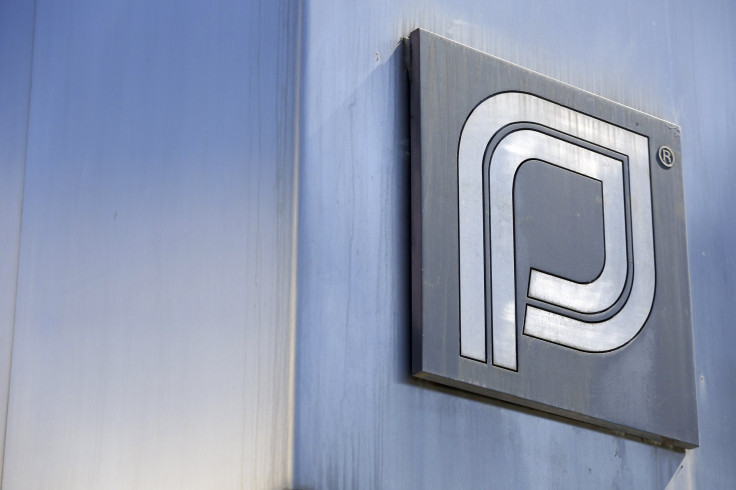 Planned Parenthood reported its second cyberattack in a week after traffic to the website was allegedly disrupted by hackers on Wednesday. The organization said that websites operated by Planned Parenthood and its political advocacy wing, Planned Parenthood Action, were hit with large-scale Distributed Denial of Service (DDoS) attacks, which overwhelmed their servers with bogus data.
Service was restored shortly after the attack, but the organization decided to keep its websites offline for the rest of the day "to ensure that we are fully protected," Dawn Laguens, executive vice president of the Planned Parenthood Federation of America, told Reuters. She added that the attack "only shows how far opponents of safe and legal abortion will go."
The incident comes shortly after the group reported an attack on Sunday that took down the company's website and led to the loss of internal data. Planned Parenthood said on Tuesday that it had informed the FBI that "extremists who oppose Planned Parenthood's mission and services" had disrupted its information systems and threatened the safety of its staff members.
One of the people responsible for the attack told news website the Daily Dot on Monday that the hacking was politically motivated. "Trying to mold an atrocious monstrosity into socially acceptable behaviors is repulsive," the hacker, identified only as E, said. "Obviously what [Planned Parenthood] does is a very ominous practice. It'll be interesting to see what surfaces when [Planned Parenthood] is stripped naked and exposed to the public."
The two attacks came shortly after leaked videos showed what critics call the illegal sale of aborted fetal tissue for medical research. Planned Parenthood disputed the claims, saying that abortion providers are allowed to charge costs to cover expenses associated with the donation of fetal tissue and that no laws had been broken. The group called for a panel review on Wednesday to look into policies related to fetal tissue research.
Meanwhile, Senate Republicans are seeking to defund the organization altogether. A bill spearheaded by Senate Majority Leader Mitch McConnell of Kentucky would strip all of the federal funding provided to Planned Parenthood and redirect it to other women organizations.
"On the issue of these horrendous videos that we've seen with the discussions from Planned Parenthood people, we have a working group ... and it is our plan to have a vote on proceeding to a measure that they support sometime before we break for the August recess," McConnell said on Tuesday, according to the Huffington Post.
© Copyright IBTimes 2023. All rights reserved.