Platinum Strike Over In South Africa, But Recovery Will Take Time For Companies, Economy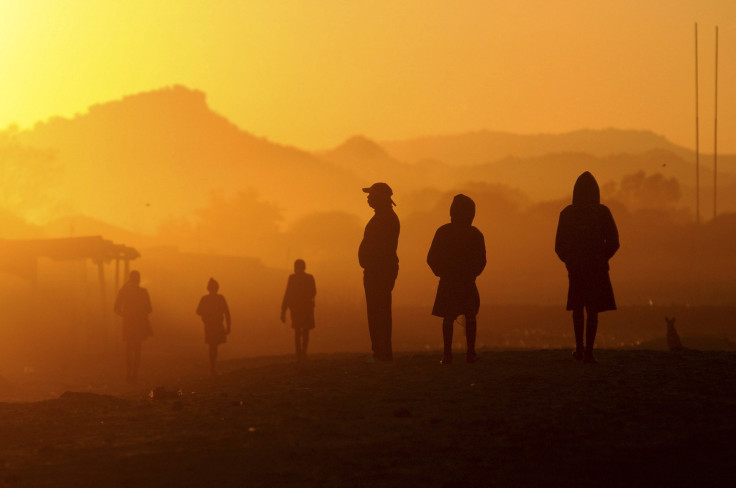 A historic five-month mining strike in South Africa is finally over as thousands of workers made their way back to work Wednesday, but this is far from the end for the companies that produce more than two-thirds of the world's platinum supply as well as the struggling South African economy.
"It's going to take the economy quite a few months to recover. There will probably be parts of the platinum belt that never recover," economist Mike Schussler told The Wall Street Journal.
The Association of Mineworkers and Construction Union, which represents about 80 percent of workers at the companies, demanded an increase in worker wages from $473 to $1, 184 (5000 rand to 12,500 rand) a month. By the end of talks, the union accepted a 20 percent raise.
"The market is probably still underestimating the true cost of the strike on the companies' balance sheet and the cost of returning operations to production," said BMO Capital Markets analyst Edward Sterck, to Reuters.
After more than 70,000 platinum workers walked off the job 152 days ago, companies Lonmin PLC (LON:LMI), Anglo American Platinum Ltd. (JSE:AMS) and Impala Platinum Holdings Limited (JSE:IMP) lost a combined $2.25 billion (24 billion rand) in revenue.
It's been enough to cause a 0.6 percent contraction in South Africa's economy this quarter, and left miners and their families starving without a livelihood after forfeiting nearly $900 million in lost wages, according to a report on mining.com.
Even now, it will take time for some workers to return after going back to their distant family homes.
"Some of the miners may not come back at all, so crews will be a bit smaller," Jonathan Butler, precious metal strategist at Mitsubishi, said to The Financial Times.
The staff also needs to undergo various health checks and inspect long-untended work areas underground before getting back to business as usual.
"We await more detail on a recovery plan, but clearly the company isn't out of the woods yet, with the health of employees, damage underground from prolonged inactivity, retraining, etc, etc, all issues to overcome," Investec said in a note about Lonmin, according to Reuters.
© Copyright IBTimes 2023. All rights reserved.