Police Shootings And Killings Soar In 2017: Statistics In New Year On Pace To Break Records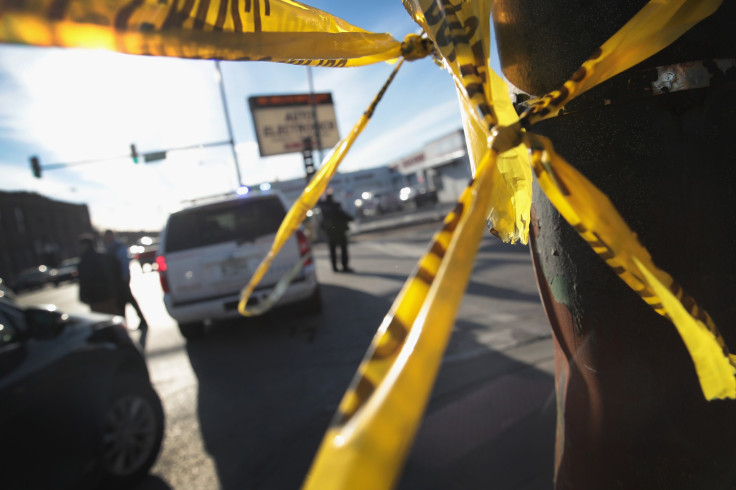 More people have been killed by police in 2017 than at this same point in each of the last three years, according to statistics maintained in a national database tracking the deaths. Most of the killings involved police using their service weapons and shooting, including Tasers, but others were attributed to officers physically restraining suspects and using their official vehicles to kill.
At least 181 people were killed by police as of Monday, compared to 162 in 2016, 154 in 2015 and 126 in 2014, according to the Killed By Police database, which appeared to be slightly more up to date than one maintained by the Washington Post.
One of the most recent instances of police shooting to kill came early Sunday morning, when the New York Police Department shot and killed an unarmed teenager who had just robbed a deli in the Bushwick neighborhood of Brooklyn, CBS New York reported. Officers responding to the robbery found the suspect on a nearby street.
There were at least 16 law enforcement officers who have been killed while on duty this year. That was three more than at this same point in 2016, according to the Officer Down Memorial Page database that is maintained by the National Law Enforcement Officers Memorial Fund. Most recently, Sgt. Greg Meagher of the Richmond County Sheriff's Office in Georgia died Feb. 5 after he was exposed to liquid nitrogen while trying to rescue a woman at a medical facility in Augusta.
The fact that Meagher's death did not come as a result of violence underscores the various types of risks associated with the wide-ranging duties of law enforcement.
© Copyright IBTimes 2023. All rights reserved.