Corn Syrup Lobbyist Is Helping Set USDA Dietary Guidelines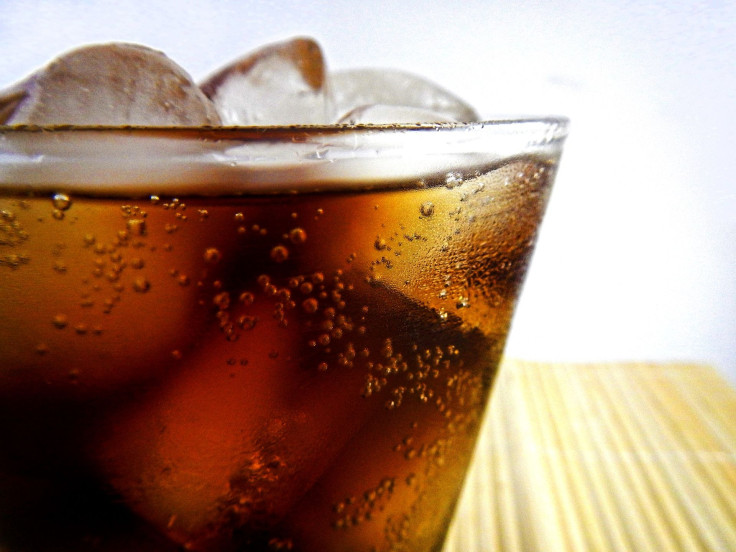 For a year now, lobbyists have swarmed the White House under President Donald Trump, attaining positions within various federal agencies just days after leaving government affairs jobs at lobbying firms, trade groups and corporations.
Back in 2009, then-President Barack Obama issued an executive order on ethics that barred lobbyists from joining agencies they had lobbied in the previous two years. But Trump weakened that order shortly after becoming president, allowing lobbyists to join agencies they recently lobbied so long as they recused themselves from working on specific issues on which they had lobbied within the previous two years. The Trump administration has been sidestepping even that stipulation — in some cases by ignoring it, and in others, by granting ethics waivers.
In late August of 2017, White House counsel Donald McGahn issued a waiver for a new member of the U.S. Department of Agriculture (USDA), previously a lobbyist for the corn syrup industry, to advise the department on dietary guidelines:
"I hereby waive the requirements of paragraph 7 of the Ethics Pledge to Ms. Kailee Tkacz to allow her to advise the Secretary of Agriculture and other senior Department officials with respect to the Dietary Guidelines for Americans process. I have determined that it is in the public interest to grant this limited waiver because of Ms. Tkacz's expertise in the process by which the Dietary Guidelines for Americans are issued every five years."
Tkacz was director of food policy for the Corn Refiners Association, a trade group for corn syrup manufacturers, for two years before immediately leaving for the Trump administration in July 2017, according to her LinkedIn profile. Before that, she lobbied for the Snack Food Association and the National Grocers Association. Prior to her lobbying days, she spent a year as a research analyst on tax policy at the American Legislative Exchange Council, a group of corporations and conservative lawmakers that work together to craft business-friendly model legislation, and a year at the Charles Koch Institute, named after its billionaire founder and the CEO and part-owner of the global fossil fuel and materials conglomerate Koch Industries.
The Corn Refiners Association consists of the four biggest corn syrup producers in the nation: Archer Daniels Midland Company, Cargill, Ingredion and Tate & Lyle Americas.
Representing that association, Tkacz lobbied the USDA, as well as the House, Senate, the Environmental Protection Agency and the Food and Drug Administration on "education regarding federal food policy" as recently as the second quarter of 2017, according to federal lobbying records. Now she helps set that policy.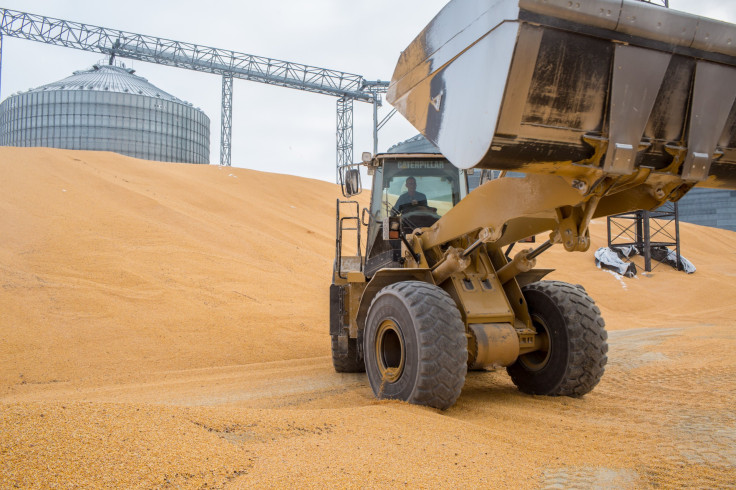 For decades, controversies have arisen over industry influence on the dietary guidelines. In the late 1960s, Harvard scientists paid by sugar interests wrote a report that minimized sugar's effects on heart health while overemphasizing the dangers of fat. One of those scientists, Mark Hegsted, became the head of nutrition at the Department of Agriculture, where he helped draft what would eventually become the government's dietary guidelines in 1977. Similar efforts have persisted since. In 2015, scientists funded by Coca-Cola urged people to focus on exercise, rather than a healthy diet, to avoid obesity.
"This waiver from the ethics rules is highly inappropriate," Craig Holman, a lobbyist on campaign finance and governmental ethics for the watchdog Public Citizen, told International Business Times. "Waivers from conflicts of interest should only be granted when expertise from others who have no conflicts is otherwise not available. This lobbyist has a direct and substantial conflict of interest that should disqualify her participation in the matter."
But Holman expressed surprise that the waiver was even sought, telling IBT, "The White House Counsel has routinely disregarded Trump's ethics executive order, even to the point of not bothering to issue waivers where conflicts clearly exist and choosing simply to ignore the ethics rules altogether."
In a June 2017 report, Holman identified 32 lobbyists appointed to Trump administration posts who oversee the same specific issue area on which they had lobbied within the last two years, in apparent violation of the ethics order.
Among those that did obtain waivers is an American Petroleum Institute lawyer who joined the EPA to work on renewable fuel standards, as well as the new ambassador to Switzerland and Luxembourg who obtained a waiver to help negotiate a Boeing deal while having previously had the company as a client. Several more lobbyists with conflicts of interest obtained waivers to work in the White House, including an energy lobbyist now developing energy policy and a former Fidelity Investments lobbyist who is now a tax and retirement policy adviser.
The USDA did not immediately return an IBT request for comment.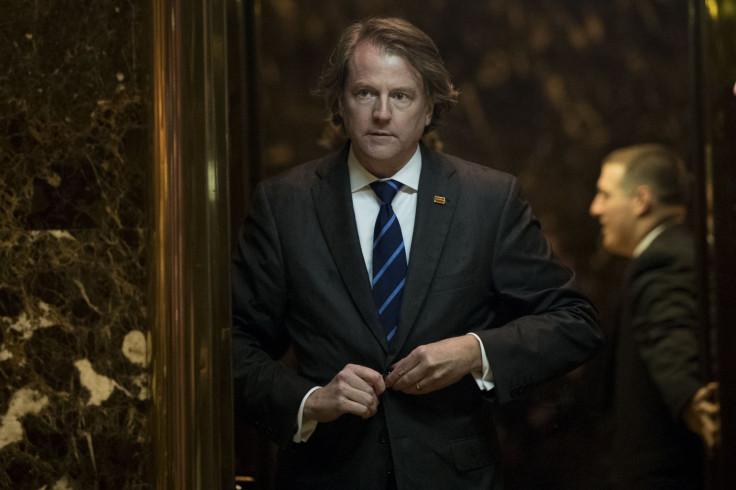 © Copyright IBTimes 2023. All rights reserved.