Politically Ambitious Alec Baldwin to Sell Manhattan Apartment for $9.5M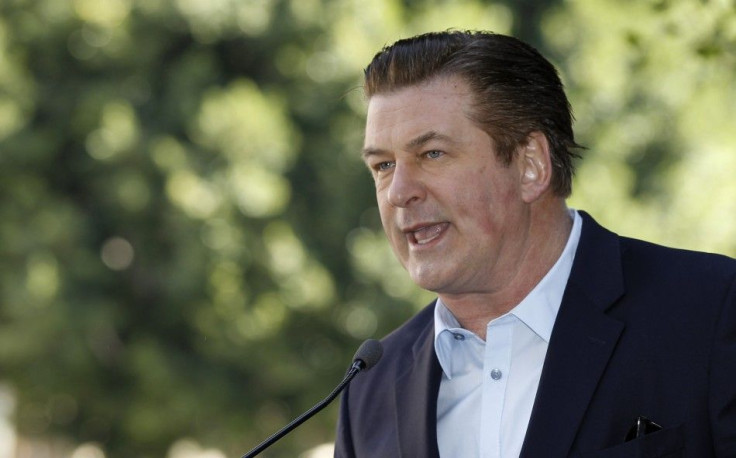 The same week he announces his plans to be mayor of Manhattan, he rids of his Manhattan digs. Politically ambitious Alec Baldwin has put his multi-million dollar New York City apartment on the market, according to Curbed.
His Upper West Side apartment overlooking Central Park has an asking price of $9.5 million for three bedrooms, 3.5 baths and a staff's quarters in one the famous twin El Dorado buildings where he has lived for over two decades.
Recently, Baldwin told the New York Times how living there has helped him bear a resemblance to being a "regular person." He considers the neighborhood, notoriously known as one of Manhattan's wealthiest neighborhoods, "more middle class" than most places in the city.
"It is more real," Baldwin said to the New York Times. "There's old people, it's ethnic and it's economically mixed. It's not a little kind of jewel-box, privileged pocket of the city like some neighborhoods are. I am more comfortable living where it seems more middle class."
Though it is not clear where or when Baldwin will relocate, he has admitted that he is looking for a downtown New York apartment to be closer to his yoga instructor girlfriend, Hilaria Thomas.
The Long Island native recently announced this week plans to run for mayor of New York. However, he wants to finish filming his television show, "30 Rock," and attend school to learn about holding a political office first and will put off his political goals aspirations.
He has no plans to run for mayor in 2013, but instead will enroll in a master's program next fall to study politics and government. He told the New York Times that he is considering two prestigious universities and to better understand the fiscal imperatives of that job."
According to Baldwin, he has been asked by fundraisers that endorse him to run for office before, citing ideas to run for Senate and governor in Connecticut and California respectively. However, his legal residence is in Amagansett, NY and plans to stay in New York.
© Copyright IBTimes 2023. All rights reserved.