Pope Francis Approval Rating: Popular In Europe, Less So In Asia And Middle East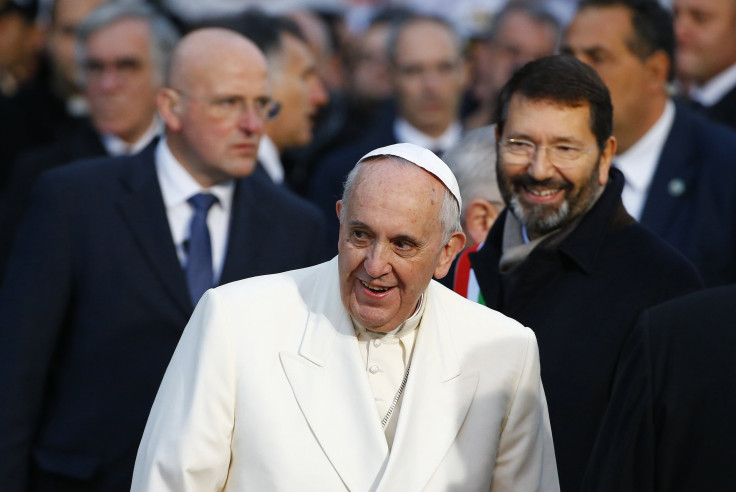 Pope Francis is largely popular around the world, according to a study by Pew Research Center that includes information from 43 countries in all regions of the world. He is most popular in Europe, where 84 percent of people view him favorably.
Pope Francis is also extremely popular in the U.S. and Latin America, where 78 percent and 72 percent, respectively, had favorable opinions of him. Fewer people in Africa, Asia and the Middle East have favorable opinions of him.
Pope Francis enjoys the most broad support from both Catholics and non-Catholics in the U.S. and Europe compared to the rest of the world, where more non-Catholics answered they had an unfavorable opinion or no opinion at all on Francis. For example, in France, 93 percent of Catholics and 81 percent of non-Catholics, respectively, view Francis favorably.
In the heavily religious countries of Latin and South America, disparity in favorable opinions between Catholics and non-Catholics was most pronounced, with a high percentage of Catholics viewing him favorably, but non-Catholics withholding their support. Seven South American or Latin American countries surveyed showed a disparity between Catholics and non-Catholics greater than 45 percent. The disparity was the greatest in Mexico, where 86 percent of Catholics view Francis favorably, but just 23 percent of non-Catholics do. That doesn't necessarily mean non-Catholics in Latin America don't like Francis, but instead likely have no opinion of him, according to Pew.
He is least popular in the Middle East, but much of that could be because of the low numbers of Catholics in the region. Roughly 25 percent of people favor him in the Middle East, 25 percent do not favor him, and 41 percent said they either have "never heard of" him, "can't rate" him or "don't know" how they feel about him. Roughly 19 out of 20 Middle Eastern and North African countries have a Muslim majority; the other, Israel, is the only country with a Jewish majority. Lebanese people, a quarter of whom are Catholic, offered the highest opinion of Francis in the Middle East, at 62 percent.
"Majorities in Indonesia (57%), India (61%), Malaysia (76%) and Pakistan (85%) do not have an opinion of the pope at all," the Pew report said, suggesting that the high percentages of non-Catholics in those countries had little to say about the leader of a religion not their own.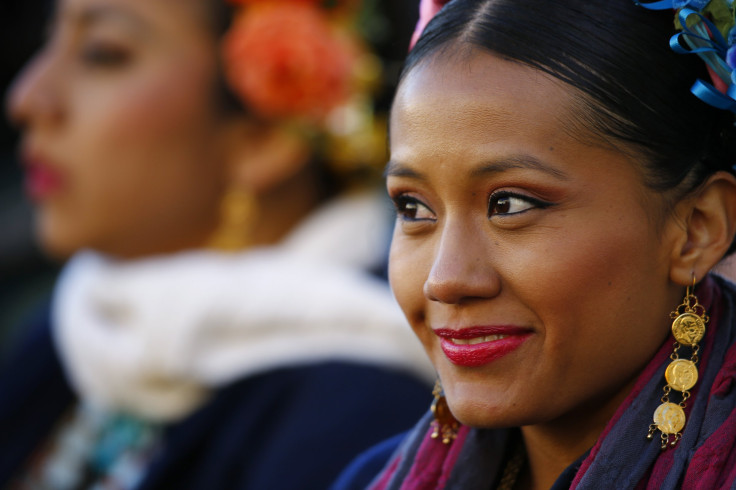 Francis is most popular among Catholics in his native Argentina, where 98 percent have favorable views of him. Francis became Archbishop of Buenos Aires in 1998 before becoming pope in March 2013.
Pope Francis has visited South Korea, his native Brazil, Turkey, Israel/Palestine, Jordan, Albania and France since becoming pope, and he has concrete plans to visit the South Pacific, South America and the U.S. next in 2015.
The report is based on two surveys taken from October 2013 through June 2014.
© Copyright IBTimes 2022. All rights reserved.
FOLLOW MORE IBT NEWS ON THE BELOW CHANNELS