Pornhub Enjoys Massive Traffic From Internet Users In China Denouncing Hong Kong Protesters
There is a new use for the website Pornhub, and it is far from what it was designed for.
Chinese Internet users have been uploading videos of Hong Kong protest scenes to Pornhub in a bid to bash and denounce what they say were violent behaviors of activists. This happened after similar videos were deleted from public platforms like YouTube and Vimeo.
According to a report Thursday, Chinese propaganda videos have been banned by video-sharing and social media sites due to violations of its guidelines. Not to be deterred, similar videos have begun appearing in porn-sharing sites like Pornhub.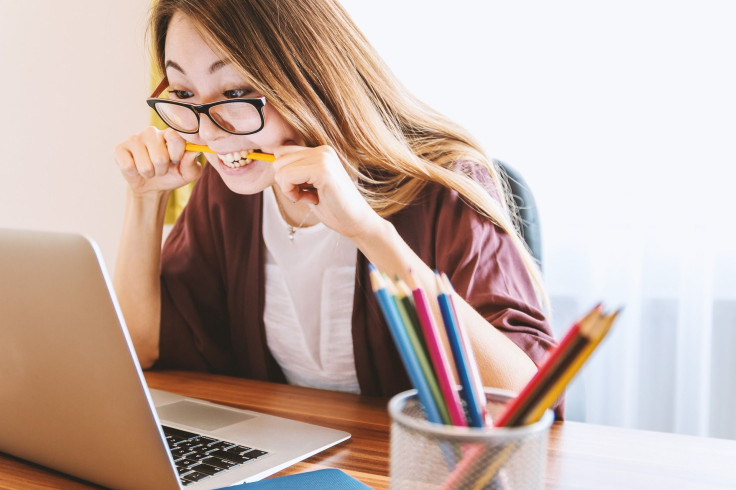 The users seem to have one goal in mind, and that is to boost the agenda of Beijing authorities and bashing the protesters, portraying them as violent separatists. According to the news site qz.com, Chinese users also uploaded videos depicting Hong Kong police as heroes and praising them for defending the territory against what they say were thugs.
In one dreadful video, rioters were called cockroaches, a term the police in Hong Kong have used. It showed protesters setting fire to a man whom the video claim to have been arguing with the activists.
Almost one dozen of these videos appeared on CCYL_central, a Pornhub channel that may have been created by the Chinese Communist Youth League. It also included a video where a state-run broadcaster condemned the protest movement. As of this posting, the channel has already gained 32 subscribers with at least 9,000 views.
Videos that praise the clashing of Chinese students abroad with what they refer to as Hong Kong separatists have been shared by another user. An online Chinese commentator, Shu Chang, who is said to have over 3 million followers, stated in a post Tuesday that she is now talking to Pornhub after YouTube banned her. Chang claims other Internet users are doing the same.
Chang said that YouTube prevented them from uploading the videos, so she instead posted them at Pornhub. She, however, did not elaborate on what is shown on the videos.
A Pornhub representative, in an interview with The Post on Thursday, said that their company had taken many of these videos down. Pornhub's vice president, Blake White, in a statement said they have reviewed the videos and removed them as soon as they became aware of its existence on the porn site. He said the videos violated the Terms of Service of Pornhub.
© Copyright IBTimes 2023. All rights reserved.