'Potential Ebola Patient' In Los Angeles County Hospital Isolation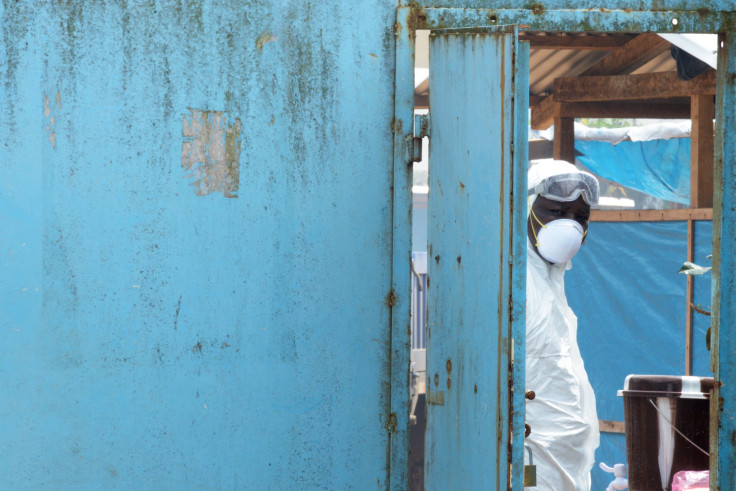 A "potential Ebola patient" is in isolation in the emergency room at Centinela Hospital Medical Center in Inglewood, California, the hospital said Wednesday afternoon. The patient was not exhibiting any Ebola symptoms, but instead is being monitored as a precaution due to recent travel in Liberia, according to a statement issued by the hospital.
The patient, who has not been identified, was transferred via ambulance to the Inglewood hospital after arriving Tuesday night at nearby Los Angeles International Airport. The hospital said it took all necessary steps to ensure the safety of surrounding populations.
"Ambulance personnel alerted the hospital prior to arrival so upon entry to the hospital campus, all [U.S. Centers for Disease Control] precautions were fully implemented," the statement said. "The hospital has been preparing for the possibility of this situation for weeks, and staff has been trained per CDC protocols."
The patient is being tested for Ebola and other viruses in consultation with the CDC and will remain in isolation until cleared. Hospital spokesman Steve Brand told the KTLA-TV that the patient had not yet tested either way for the virus. That seems to be in conflict with a report in the Los Angeles Times that said eight Los Angeles County patients, including the one admitted Tuesday night at Centinela, had tested negative. The hospital will remain functioning normally in the meantime.
"Our ER team did a precise and thorough job of implementing our full protocol," Centinela CEO Linda Bradley said in the statement. "They acted quickly and decisively in determining the status of the patient and contacted all necessary authorities. Myself and our chief medical officer, Paryus Patel, M.D., have been in close communication with [state] CDPH, CDC and all appropriate public health agencies."
© Copyright IBTimes 2023. All rights reserved.