Pregnant Woman Dies After Being Forced To Carry Dead Fetus In Womb For Seven Days
KEY POINTS
The 37-year-old woman was pregnant with twins when admitted to the hospital
Her first baby died on Dec. 23, but the hospital did not perform an abortion
They adopted a "wait-and-see approach" to try and save the second fetus
A pregnant woman has died after she had to carry a dead fetus inside her body for seven days. The victim died of sepsis after a month-long stay in a hospital in Poland.
The woman, identified as 37-year-old Agnieszka T, was pregnant with twins when she arrived at the hospital on Dec. 23 complaining of stomach pain. Doctors found that one of her fetuses had died. But, they waited to see if they could save the second one, reported Euro News.
"The extraction of the dead fetus was not allowed because Polish law strictly forbids it," the woman's family wrote on Facebook. "[Doctors] waited for the other twin's vital functions to stabilize on their own [for eight days]".
However, the second fetus died on Dec. 31 due to a "miscarriage." Though the dead fetuses were removed from her body soon after, Agnieszka's health condition began to worsen with what the family believed was sepsis, a life-threatening response by the body to infection. She remained in the hospital for almost a month, until her death Tuesday.
"We appeal for justice and redress for the death of our wife, mother, sister and friend," wrote her family in their appeal. "This is further evidence that the government has blood on its hands," the post read.
However, the hospital, which treated Agnieszka, said they had adopted "a wait-and-see approach as there was a chance to save the second child."
"Despite the doctors' efforts, the second fetus died as well. A decision was then immediately made to terminate the pregnancy…[and] on Dec. 31, it became possible to perform a miscarriage under general anesthesia," the hospital was quoted by local media.
She had also tested positive for COVID-19 just before her death. The hospital added that it had "taken all possible and required actions to save the lives of the children and the patient."
This comes as the recent death of another pregnant woman prompted activists to protest Poland's strict abortion laws.
The woman, identified as Izabela, died last September after she was denied medical intervention when her waters broke in the 22nd week of her pregnancy. Her family claims the 30-year-old was denied an abortion or cesarean section, citing the country's abortion laws.
Poland has banned all abortions, except in the cases of rape and incest, or when the life or health of the mother is in danger. According to the country's conservative government, the ban is necessary to prevent "eugenic abortions." But campaigners say the new law forces women into unwanted pregnancies.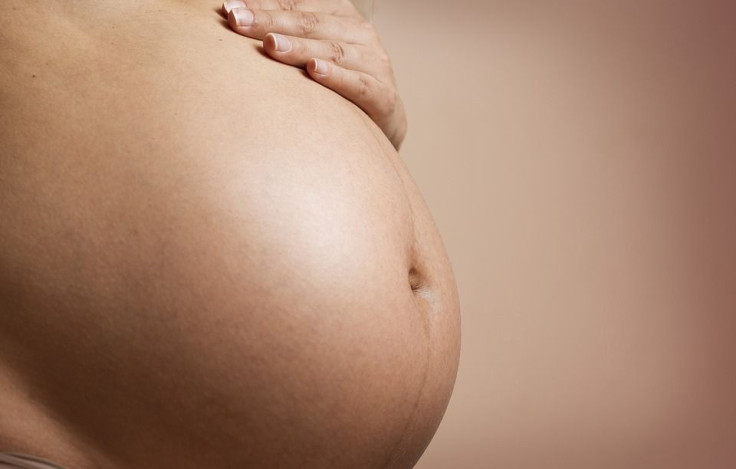 © Copyright IBTimes 2023. All rights reserved.