Premier League Rumors: Kane May Follow Lead Of Former Spurs Striker
KEY POINTS
Berbatov sees similarities in Kane's current situation at Tottenham
Berbatov feels Kane will want to play for a consantly winning team
Kane has not shown hints of wanting out of Tottenham
Harry Kane has repeatedly been linked to a potential move out of Tottenham although anything is possible. The 26-year-old striker has not seen action since January due to hamstring injury but this has not prevented critics from coming up with potential moves in the coming months.
As mentioned in a previous report, it would take a lot to pluck Kane out of Tottenham. Several teams have been mentioned as potential destinations such as Juventus and Manchester United. And while people like Gary Lineker feel that all these reports lack credibility, a former Hotspur has come out to give his two cents worth -- Dimitar Berbatov.
Berbatov, who played for Tottenham from 2006 to 2008 before moving to Manchester United where he played from 2008 to 2012, believes that Kane will be looking closely at his situation. And if there is one thing that would keep the striker with the Lilywhites, it would be the ability of the team to win trophies. If the north London squad fails to attain and maintain that mindset, Kane could consider moving for the sake of winning successive trophies, Betfair reported.
"This week I also saw some comments from Harry Kane, he loves Spurs but if they aren't going to be producing trophies then maybe it is time to leave," Berbatov said.
For Berbatov, Kane's situation is fairly similar to what he went through. They are both strikers and ironically almost in the same situation right now. However, he admits that it was not an easy decision to make. Many were unhappy with his jump from Tottenham to Old Trafford but it was something he needed to do for the sake of his football career.
"When I left Spurs, even though I had won a trophy with the club it was a still difficult decision to make. I was following my own path and I knew that people wouldn't be happy, but I had to do it, I come from a small country and when one of the biggest clubs in the world came in for me it was my dream," he said.
For now, Kane remains in Tottenham and there is no indication that he will be on the move. Transfer rumors are unlikely to die down anytime soon, especially with football action on hold. The best Kane can do right now is rest and heal up so that he will be ready in the event the Spurs are ready to buckle down to business.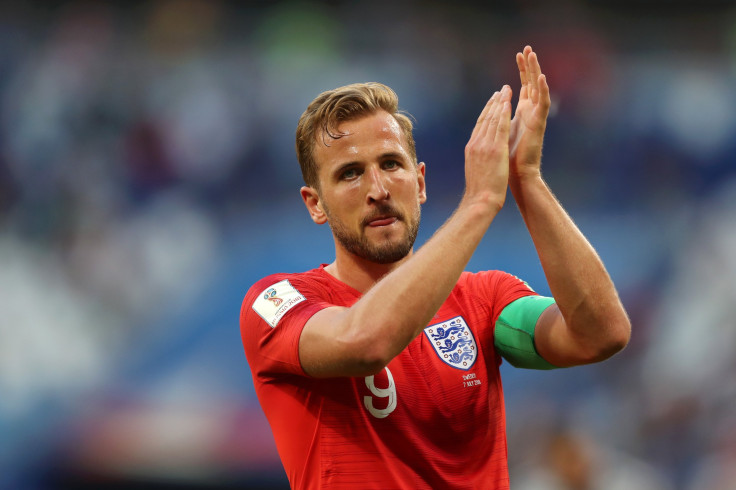 © Copyright IBTimes 2023. All rights reserved.