Premier League Rumors: Manchester United Turn To Tolisso To Replace Grealish
KEY POINTS
Corentin Tolisso could be a great fit for Manchester United
Corentin Tolisso is cheaper target compared to Jack Grealish
Manchester United can give Tolisso better salary compared to Inter Milan
Corentin Tolisso was someone that Manchester United wanted in 2017 but the French midfielder opted to join Bayern Munich. Unfortunately, things did not turn out too well for the 25-year-old player, having to compete with other players over at Allianz Arena. He has only made 15 regular team appearances and Tolisso now feels that he can get better luck being a starter elsewhere. That opportunity could be in Old Trafford.
For the Red Devils, it may make more sense to consider Tolisso. United has been linked to a Jadon Sancho and Jack Grealish but it appears the latter may no longer happen. The reason behind this is because Aston Villa's asking price for English winger may be too steep. The fee needed to lure Grealish to Old Trafford is roughly around $101 million. With most teams strapped for cash, looking for alternatives is recommended. And on the part of the Red Devils, Tolisso makes sense.
According to RMC, United and Bayern are already in discussions for Tolisso. The Bundesliga giants are asking for just $39 million for the French football player, way affordable compared to Grealish. If United is bent on finally acquiring the player that they were unable to sign three years ago, they need to act fast. There are other teams interested in Tolisso as well. One of them is Inter Milan.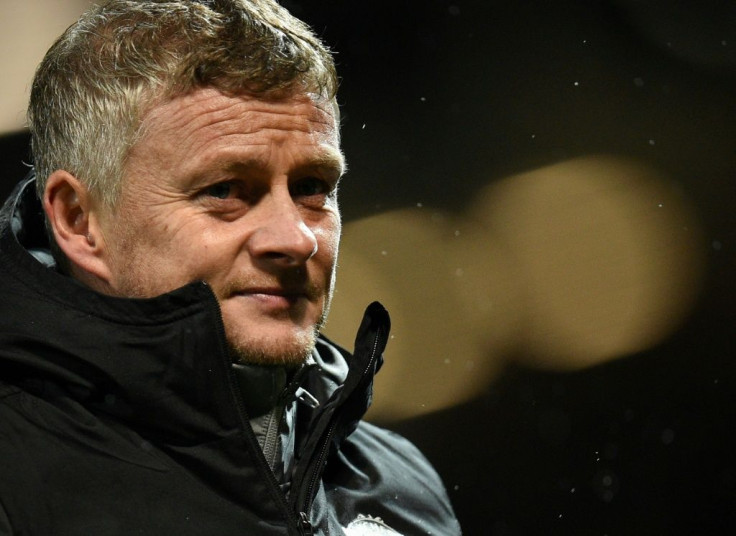 But it appears Bayern prefers to deal Tolisso to United, aware the Red Devils could offer Tolisso a bigger salary compared to the Serie A giants. Aside from that, Tolisso could be a key addition to Man Utd who boasts of a wealth of talent on the offensive end. The Red Devils have Bruno Fernandes, Paul Pogba and Marcus Rashford upfront, not to mention Odion Ighalo who will be staying with the team until January 2021.
In a previous post, it was mentioned that Ole Gunnar Solskjaer may be slowing down on the recruitment process. He feels that after renewing the Ighalo loan deal, the Red Devils are competent enough for the rest of the season. However, the story will be different next season. Ighalo may no longer be around and there are murmurs regarding Pogba's future. Sancho is a top target for United after this season. If Grealish is no longer within reach, Tolisso could be a worthy (and cheaper) replacement to consider.
© Copyright IBTimes 2023. All rights reserved.