Premier League Rumors: Multiple Teams Planning To Pluck Giroud From Blues
KEY POINTS
Tottenham not giving up on Giroud
Giroud pursued by several teams
Giroud transfer fee could increase
Olivier Giroud secured a one-year deal with Chelsea, something that most felt would put transfer talks involving the French football player to rest. However, it appears that even with the short-term lease, clubs remain interested in pursuing him. Among the teams targeting the 33-year-old forward include Tottenham, Inter Milan and Lazio.
If something gets done, Giroud could find himself with another team by the next transfer window. According to the Express, Jose Mourinho seems bent to get players from his former team with Giroud at the top of the list. The interest of HotSpur hardly comes as a surprise. Giroud came close to moving to jump ship in January but Frank Lampard stepped in. The 41-year-old coach was unwilling to deal with a rival team and without a replacement.
And despite being denied the last time out, interest in Giroud seems to remain for Tottenham. And if the HotSpur falls short again, Inter and Lazio could step into the picture. But considering the asking price for Giroud is just roughly close to $9 million, a move out of Stamford Bridge by the next transfer window is highly possible. There is a chance that the asking fee could be raised to turn off suitors.
Compared to other big names in the market, Giroud is not as flashy. The only advantage he holds right now is that he is good at what he does. He is a veteran and can be an asset to any team. And if he does walk, it will be interesting who Lampard will use to pick up the slack.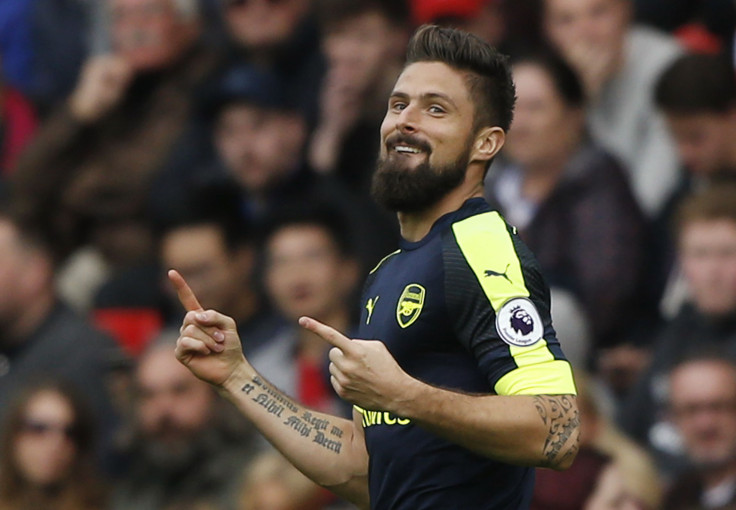 Related to Giroud, there are still several players who have yet to sign new deals. Among them include Willian Borges da Silva and Pedro Rodriguez. Willian is likely to be the next player that Lampard with sit down with. The Brazilian already said he was open to signing a temporary deal considering the financial situation of most teams. Once that is settled he can move on to Pedro.
In a previous post, Pedro made it clear that he will only sign once Willian secures a deal first. So far, the only other player to sign a one-year deal is Willy Caballero. There is no update yet on when Lampard plans to address the situation of his existing players.
© Copyright IBTimes 2023. All rights reserved.