Premier League Rumors: Rabiot Scoffs Strike Claim, Explains Reason For Holdout
KEY POINTS
Rabiot says he was not holding out on Juventus
Rabiot likely moving out after this season
Rabiot cautious, reason why he has yet to return to Italy
Adrien Rabiot is one of several players who were not too thrilled about being asked to shave off some of their wages due to the COVID-19 pandemic aftermath. And in the eyes of some critics, the French footballer may be trying to send a message to Juventus. Such has become a concern for the team with Serie A set to restart soon.
The alleged strike of Rabiot is being tied up to the fact that he was not happy about giving up four months worth of wages, part of the team's plan to save on expenses brought about by the coronavirus, La Stampa reported. Not long after that report, word got out that Rabiot is expected to return to Turin but Juventus was reportedly unhappy with his conduct, Tuttosport reported.
It didn't take long for all these to reach the 25-year-old midfielder who refuted the claim. In a report by Foot Mercato, Rabiot and his mother were just being cautious of the current health situation of the country. He is set to return to Italy. As far as the pay cut row is concerned, Rabiot was one of the first players to agree to it.
Aside from that, Rabiot responded to the accusations via Instagram. Unhappy, he posted several things tied up to "strike" and "media" as he tried to send a message that all the reports coming out lacked credibility.
Though Rabiot has come out to set the records straight, it remains that he has not exactly been playing well. He has been linked to a move to Manchester United, a team that has long been interested in getting him to their side. Adding the fact that La Madama is also looking to find ways to address its financial stature, a move out of Juventus Stadium could just happen in the summer. The transfer fee to pluck Rabito out of Juve is at £26.5 million. Aside from United, Everton is also looking into possibly getting the French footballer which would reunite him with Carlo Ancelotti.
Aside from Rabiot, another player that Juventus is reportedly planning to offload is Miralem Pjanic. Barcelona is reportedly interested in Pjanic and discussions to have already been done. Juventus has been linked to several moves the past days, mostly young players. But another high-profile player being mentioned is Jorginho who is currently playing for Chelsea.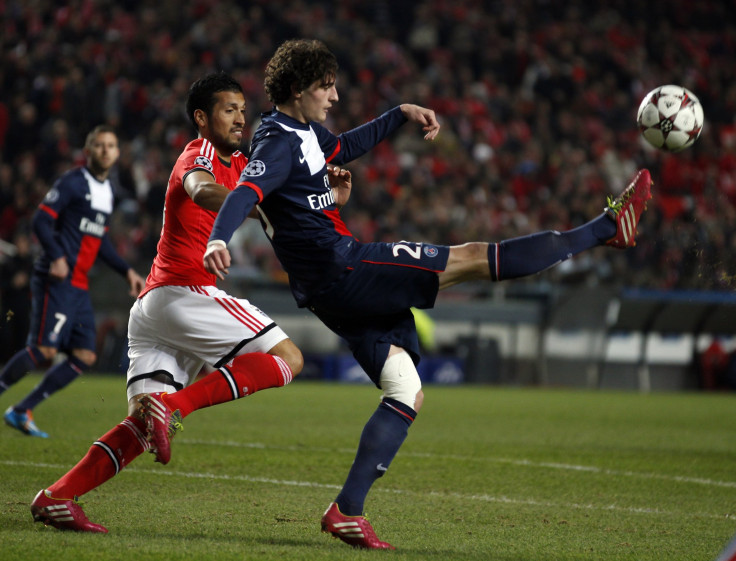 © Copyright IBTimes 2023. All rights reserved.