Price Cuts: Tesla Slashes Prices On Model S, Model X, Model 3 Electric Vehicles
Tesla (TSLA) is reportedly slashing the price tags of its electric vehicles in North America and China.
The news comes as the electric carmaker has resumed production at its Fremont, California, plant after the coronavirus forced the facility to shut down to prevent the spread of the virus.
Tesla announced the North American price reductions on its website, saying that its Model S sedans will sell for $79,990, the Model X SUV for $84,990, and Model 3 for $37,990.
The price cuts are as much as 6% off the previous price and are in response to the decrease in car demand because of stay-at-home orders during the coronavirus, Reuters reported.
In China, Tesla will also cut the prices for the Model S and Model X but keep the Model 3, which is produced locally, priced the same, a Weibo post said (via CNBC). The price cuts are reportedly about 4% less than the original costs for the Model S and Model X.
Shares of Tesla stock were down 0.02% as of 3:18 p.m. EDT on Wednesday.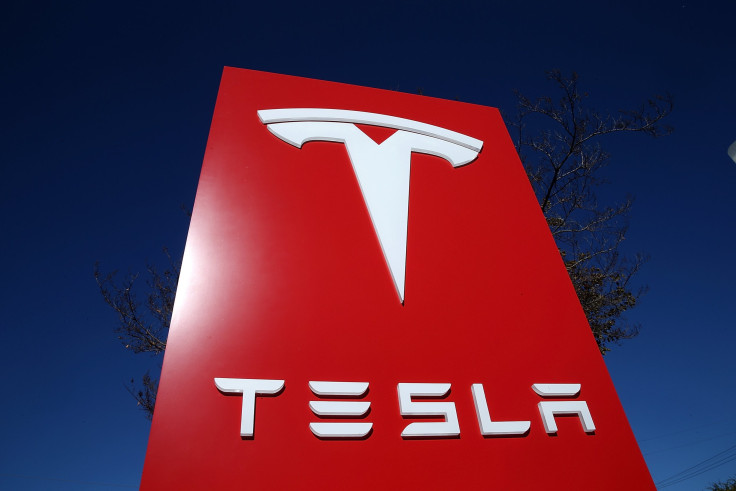 © Copyright IBTimes 2023. All rights reserved.