Tesla Gets A Win: Company, Alameda County Reach Deal To Reopen US Factory
After a heated back-and-forth, Tesla and officials from Alameda County, California, have reached a deal to allow the company's factory to reopen soon. The factory, based in Fremont, will be able to reopen as soon as Monday, as long as it follows strict health and safety protocols.
The plant, Tesla's only one in the U.S., was initially planned to reopen in early May when California's lockdown protocols were set to lift. When these rules were extended, CEO Elon Musk made a very public stink about the situation, protesting continued lockdowns nationwide and threatening to move the plant out of the state. Most recently, Musk stated that the plant would resume operation against the law and received the blessing of President Trump.
"We received Tesla's site-specific Fremont COVID-19 Prevention and Control Plan yesterday as anticipated," the Alameda County Public Health Department said in a series of tweets on Tuesday.
"A site-specific plan is a part of the Governor's guidance for reopening manufacturing. We reviewed the plan and held productive discussions today with Tesla's representatives about their safety and prevention plans, including some additional safety recommendations. If Tesla's Prevention and Control Plan includes these updates, and the public health indicators remain stable or improve, we have agreed that Tesla can begin to augment their Minimum Business Operations this week in preparation for possible reopening as soon as next week."
Neither Musk nor Tesla issued a comment on the situation following this announcement. As recently as Tuesday, the Fremont factory's parking lot could be seen packed with cars.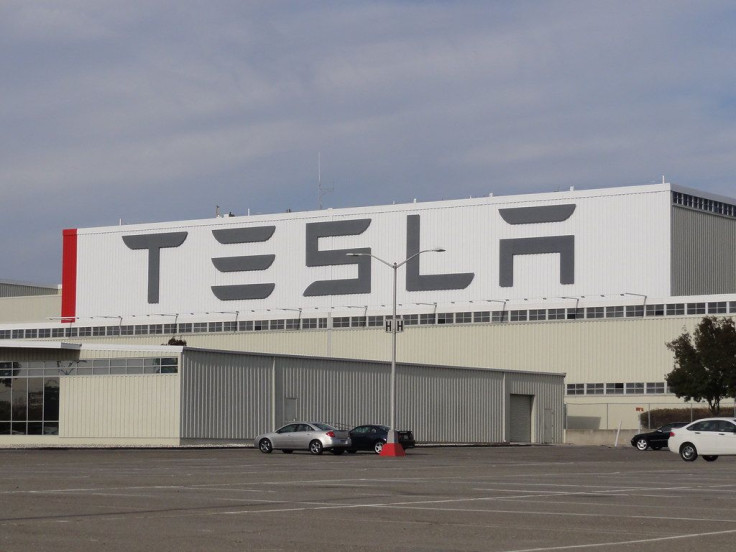 © Copyright IBTimes 2023. All rights reserved.