Prince George Birthday: Everything To Know As The Royal Turns 4 [PHOTOS]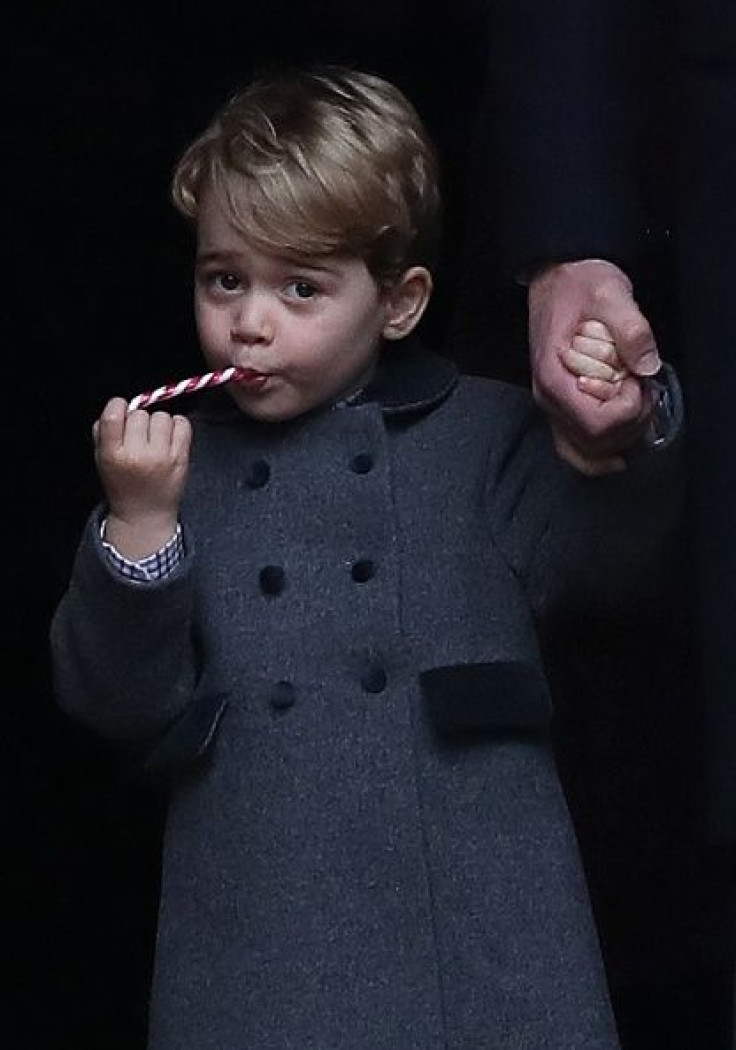 Son of Kate Middleton and Prince William, Prince George of Cambridge will celebrate his fourth birthday Saturday. While it is still unclear how the celebrations will take place, this year is set to be a big year anyway for the young royal as the Kensington Palace announced that his parents, the Duke and Duchess of Cambridge have decided to send George to Thomas's Battersea School in London from September.
The prince was recently photographed while on a trip to Poland and Germany with his parents and his little sister Charlotte. The cameras could not get enough of George during the trip, with him clad in his trademark shorts, holding his mother's skirt. Many hilarious pictures also emerged of the prince looking extremely sleepy and rubbing his eyes.
Read: Princess Charlotte's Birthday: Things To Know As The Royal Toddler Turns 2 [PHOTOS]
Almost every year on their birthdays, pictures of the royal children are posted on the Instagram account of Kensington palace. To mark his third birthday, the palace shared photographs of George taken at their family home in Norfolk last year. More of his pictures are expected when he turns four on July 22.
The royals' official portraits are usually taken by a designated photographer. In May 2015 however, soon after Princess Charlotte was born, Kate Middleton took the official photographs of her children for the first time. She had also captured an image of Prince George holding and kissing his just-born baby sister when he was 22 months old.
According to Kate, the prince is a "noisy" youngster and a "really lovely little boy" whom she hopes will keep "feisty" younger sister Princess Charlotte in check.
William had also remarked, "He's a little bit of a rascal, I'll put it that way. He either reminds me of my brother or me when I was younger, I'm not sure, but he's doing very well at the moment." He also described him as a "little monkey" who "never stops moving!"
Read: Princess Diana Quotes And Photos: 20 Inspirational Sayings To Share On Her 56th Birthday
According to the Royal Family's official website, he was born in 2013 at St Mary's Hospital in Paddington, London and it was announced he would be named George Alexander Louis. On 6th January 2016 Prince George started at the Westacre Montessori School nursery in Norfolk. To mark the occasion, the Duke and Duchess of Cambridge shared photographs of Prince George standing in front of the mural on the outside of the nursery building.
A great-grandchild to the Queen, he will be the 43rd monarch and second in line to the throne if he follows the reigns of the Prince of Wales, followed by William.
The recent decision to put him in a school in London follows the decision of Prince William to take up more royal duties and move out of their Norfolk home.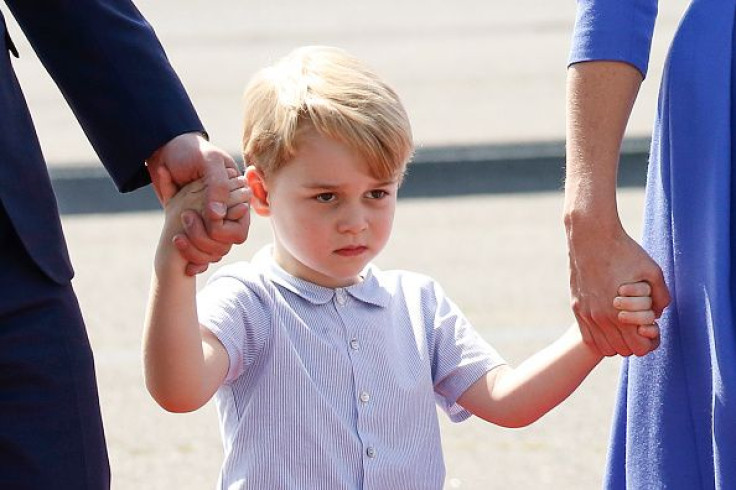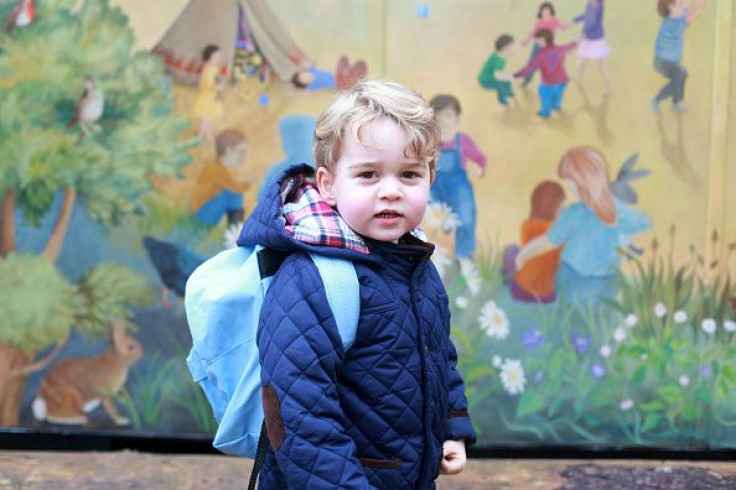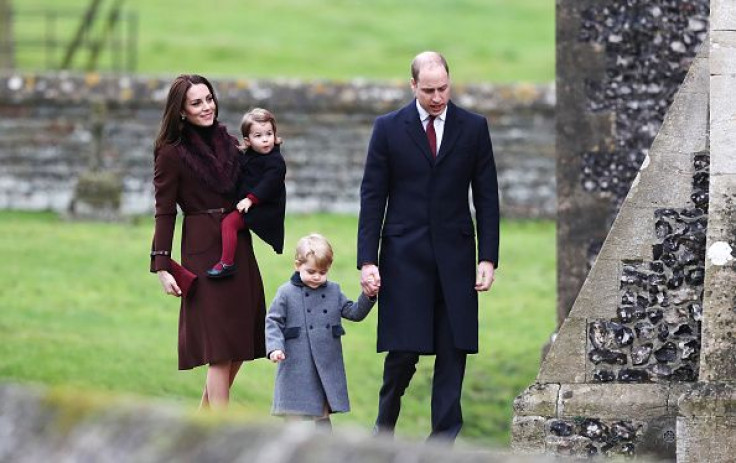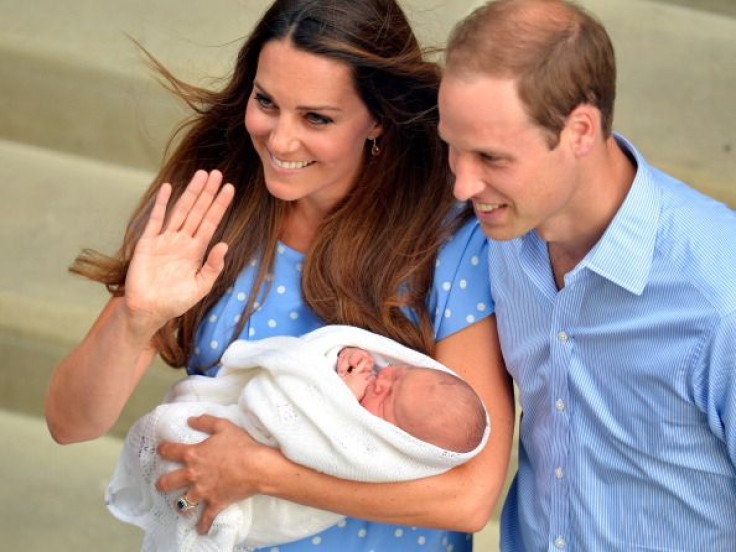 © Copyright IBTimes 2023. All rights reserved.