Prince Harry To Appear In Court On Tuesday, Judge 'Surprised' By Monday's Absence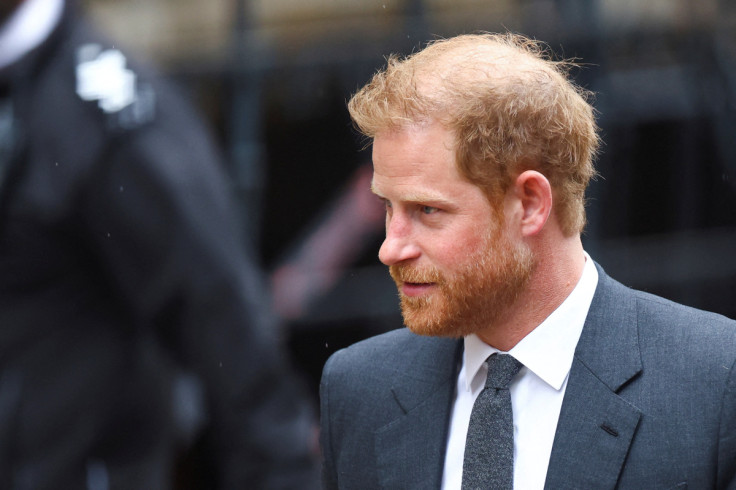 Prince Harry will be ready to give evidence in a London court over his lawsuit against the publisher of a British tabloid on Tuesday, his lawyer said, prompting the judge to say he was "surprised" by his absence on Monday.
Harry, King Charles' younger son, had been expected to appear in court on Monday and to be questioned in the witness stand from either Monday or Tuesday, becoming the first senior British royal to give evidence in court for 130 years.
He is one of more than 100 other high-profile figures suing the Mirror Group Newspapers (MGN), the publisher of the Daily Mirror, Sunday Mirror and Sunday People, for alleged phone-hacking and other unlawful behaviour between 1991 and 2011.
The trial began last month, as lawyers representing Harry and three other test claimants attempted to prove that unlawful information gathering was carried out with the knowledge and approval of senior editors and executives.
Harry's lawyer David Sherborne told the judge, Timothy Fancourt, that the prince would not be attending Monday's hearing, held in a modern courtroom at the High Court's Rolls Building that was packed with media and a smattering of members of the public.
Sherborne said Harry flew from his home in Los Angeles on Sunday evening, after attending his daughter Lilibet's second birthday, but was not available to give evidence on Monday.
Fancourt said he was "surprised" after he had asked that the first witness in each of the four test cases appear in court on the first day of their individual case. MGN's lawyer Andrew Green said it was "absolutely extraordinary" that the prince would not be there.
He is seeking to question Harry for more than a day over 33 articles that Harry says were based on material which was unlawfully obtained.
PALACE AIDES
MGN, now owned by Reach, apologised at the start of the trial for one admitted occasion that the Sunday People had unlawfully sought information about Harry, accepting he was entitled to compensation.
But it has rejected his other allegations, saying he had no evidence for his claims. Buckingham Palace is likely to feature prominently in Harry's cross-examination, with MGN arguing that some information had come from royal aides.
In court documents, Harry says the impact of the alleged unlawful activities was to cause him "huge distress" and paranoia, blaming it for the breakdown of his relationship with ex-girlfriend Chelsy Davy.
This week's appearance will be the second time this year Harry has attended the High Court, after joining singer Elton John and others for hearings in March over their lawsuit against the publisher of the Daily and Sunday Mail tabloids.
Harry, the fifth-in-line to the throne, has barely been out of the headlines in the last six months.
He is in engaged in several legal battles with the British press, including a similar phone-hacking case against Rupert Murdoch's British newspaper arm.
The prince has also accused his family and their aides in his memoir and Netflix documentary series of colluding with tabloids. The palace has not commented on those accusations.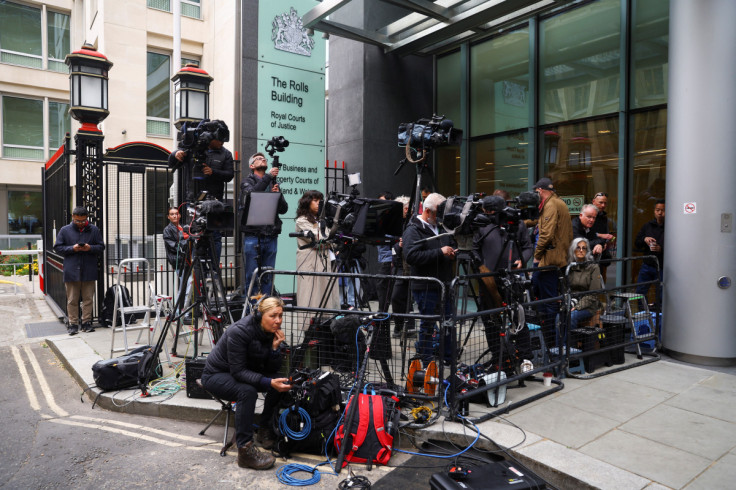 © Copyright Thomson Reuters 2023. All rights reserved.