Prison Fire in Honduras Leaves 350 Dead: 4 Other Deadly Prison Fires [PHOTOS]
On Tuesday night,about 350 inmates lost their lives in Hondorus as a blazing fire swept through a prison. There are over 850 prisoners that have not been located, as officials fear the death will rise.
The fire broke out late Tuesday night in Comayagua, a town 90 miles north of Tegucigalpa, the capital city of Hondorus.
We couldn't get them out because we didn't have the keys and couldn't find the guards who had them, Comayagua fire department spokesman Josue Garcia told reporters in a press conference, according to the Associated Press. Garcia told reported he saw horrific scenes are rescue workers attempted to quell the rising flames.
Some 100 prisoners were burned to death or suffocated in their cells, said Garcia.
Officials are still investigating the cause of the fire, whether it was started by rioting prisoners or an electrical short-cicuit.
Prisoners reportedly called for help, while trapped in their cells.
For a while, nobody listened. But after a few minutes, which seemed like an eternity, a guard appeared with keys and let us out, said prisoner Silveriao Aguilar.
While this is certainly a tragic event for the South American country, it is not uncommon. There have many deadly prison fires throughout history, especially in United States.
Scroll the slideshow to see how other prison fires were caused and how rescuers reacted.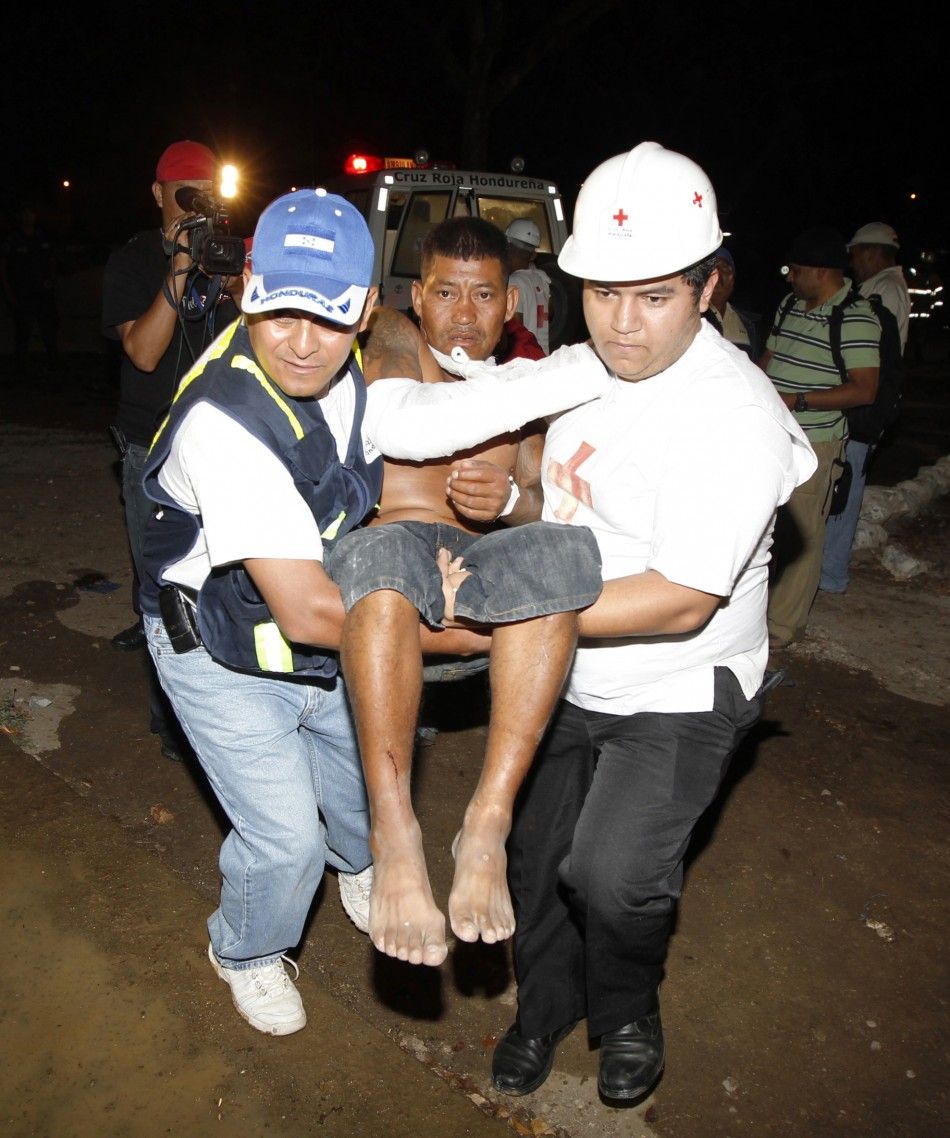 © Copyright IBTimes 2023. All rights reserved.