Privacy Group Electronic Privacy Information Center (EPIC) To File Emergency Petition Against NSA With United States Supreme Court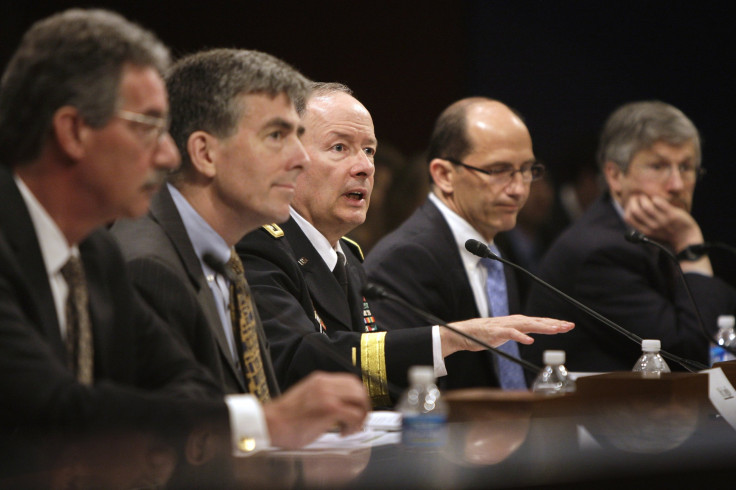 A privacy rights group in Washington plans to file an emergency petition with the U.S. Supreme Court on Monday, requesting a halt to the National Security Agency's domestic phone surveillance programs, reports the New York Times.
The Electronic Privacy Information Center says it will hold a conference call with reporters later on Monday afternoon to discuss the petition.
EPIC executive director Marc Rotenberg told the New York Times that this is the first direct legal challenge to the authority of a secret federal court, the Foreign Intelligence Surveillance Court, to collect vast amounts of phone records under the U.S. Patriot Act.
There have been similar lawsuits recently filed by the American Civil Liberties Union and the conservative group Freedom Watch, challenging aspects of the NSA's surveillance activities, in the wake of NSA contractor Edward Snowden revelations about the PRISM program.
The petition specifically questions whether the FISA court exceeded its authority in ordering Verizon Communications Inc. (NYSE:VZ) to disclose phone records to the NSA for all calls made wholly within the U.S. EPIC is a Verizon customer, the petition states.
"Relief is warranted because the FISC exceeded its statutory jurisdiction when it ordered the production of millions of domestic telephone records that cannot plausibly be relevant to an authorized investigation," reads the petition.
EPIC can't directly appeal to the secret court in question, the petition continues, and so is resorting to this "extraordinary remedy" of a request to the Supreme Court. It argues that the Verizon situation "carries extraordinary ramifications."
According to its website, EPIC is a nonprofit research center focused on civil liberties and privacy. EPIC first demanded a suspension of NSA domestic snooping in mid-June, directly petitioning the agency.
© Copyright IBTimes 2023. All rights reserved.