Pro-Islamic State Group Telegram Messenger Channel Calls For Attacks Against Saudi Arabia After Mass Execution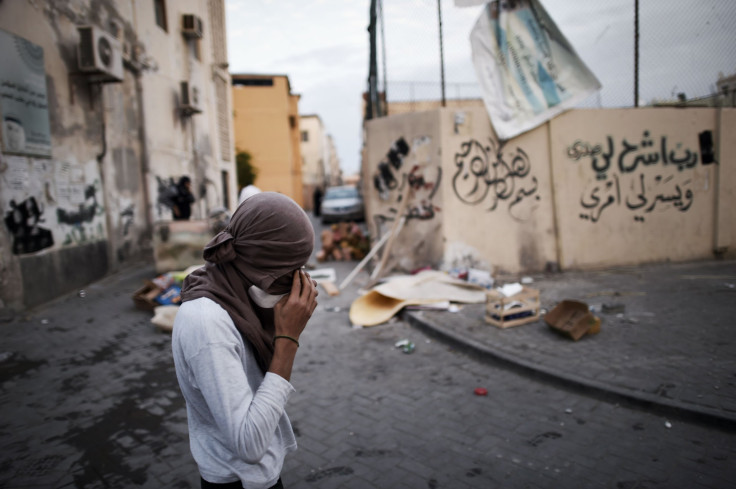 Following hours of protests in Iran over a mass execution in Saudi Arabia that included prominent Shiite cleric Nimr al-Nimr, a pro-Islamic State group channel on the Telegram messenger app called for attacks on Saudi embassies, police and scholars. Countries deployed extra security forces at embassies around the world, but the massive demonstrations by supporters of the cleric turned dangerous in Iran.
Protestors at the Saudi consulate in Mashhad, Iran, located in the northeastern part of the country, set fire to the building.
Nimr was a Shiite cleric who had been a driving force of protests in recent years by Saudi Arabia's marginalized Shiite community, centered largely in eastern Saudi Arabia. The Saudi government accused Nimr and the 46 others who were executed of being terrorists.
Prior to the mass execution, other Sunni extremist groups, such as Al Qaeda in the Arabian Peninsula, threatened Saudi Arabia with massive attacks. Some of the group's members were included in the mass execution.
"We swear to God, our blood will be shed before the blood of our captives, and their pure blood will not dry before we shed the blood of the soldiers of Al Saud," the Islamic militant group, which is active primarily in Yemen and Saudi Arabia, said in a statement posted on Twitter in December. "We will not enjoy life unless we get the necks of the Al Saud rulers."
Saudi Arabia is known for its executions. In June, the government executed, via beheading, its 100th convict in 2015. By the end of the year, it had executed 157 people, with beheadings reaching their highest level in the kingdom in two decades. In 2014, the government executed only 90 people. Iran also carries out mass executions, mostly by hanging.
© Copyright IBTimes 2023. All rights reserved.