Myanmar Boat People Crisis Photos 2015: Images Show Persecuted Rohingya Muslims Rescued At Sea, Living In Temporary Shelters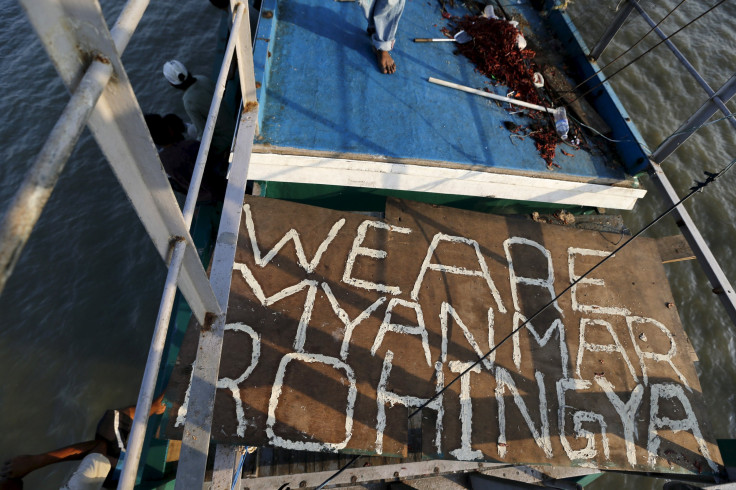 Malaysia and Indonesia agreed Wednesday to temporarily host thousands of migrants stranded in boats at sea in Southeast Asia, after weeks of saying they weren't welcome to come ashore. Thailand offered Wednesday to provide humanitarian assistance but denied shelter, saying the country was already overloaded with tens of thousands of refugees from Myanmar, the New York Times said.
Indonesian fishermen have already rescued hundreds of migrants from sinking ships, but some 6,000 desperate migrants are still at sea -- mainly ethnic Rohingya, who fled persecution in Myanmar, and Bangladeshis who left their impoverished home country in search of jobs, the United Nations said.
The Rohingya are a Muslim ethnic minority population of nearly 1 million people in Myanmar who primarily reside in northern Rakhine state near the country's border with Bangladesh. However, their origin is disputed by the Buddhist majority population in the state. The Buddhist majority says the Rohingya are not indigenous to Rakhine state and thus should be denied citizenship. Some say they migrated from Bengal, a region which is now present day Bangladesh and eastern India.
The deep religious and racial tensions between the two ethnic groups in Myanmar have escalated into widespread violence in recent years, killing and displacing thousands. About 140,000 persecuted Rohingya are internally displaced and living in refugee camps, while nearly 100,000 others have fled the country all together, according to the latest data.
About 88,000 people have tried to migrate by boat in Southeast Asia since 2014 and nearly 1,000 are believed to have perished due to the harsh conditions of the voyage. Migrants and refugees stranded on vessels in the Bay of Bengal and the Andaman Sea are fed only white rice and are subjected to violence, the United Nations said.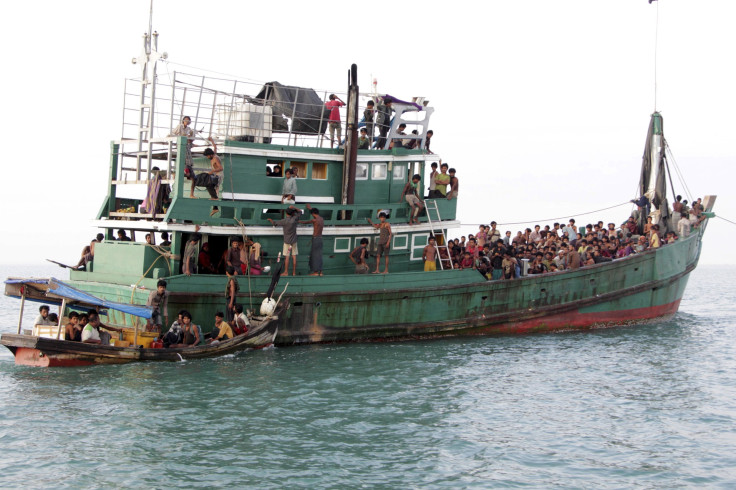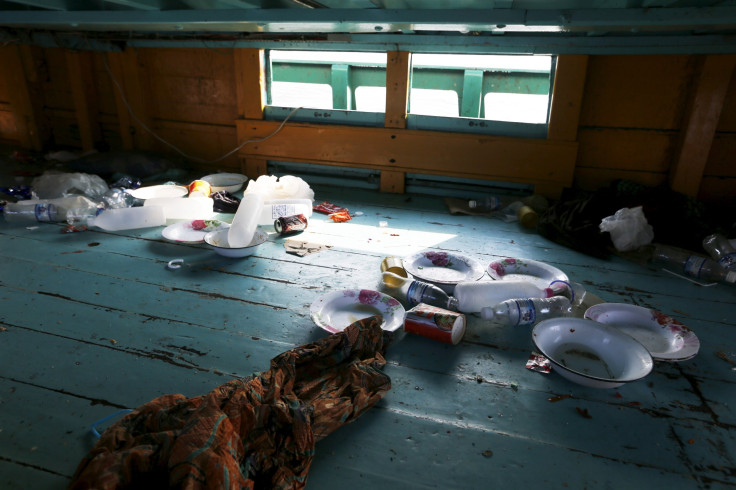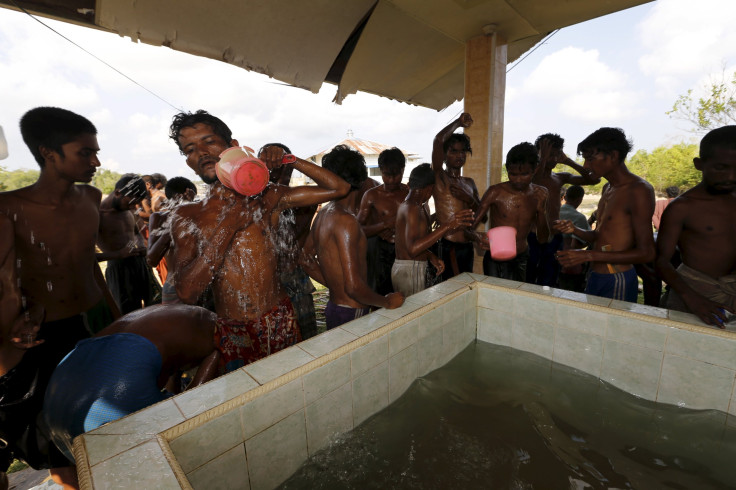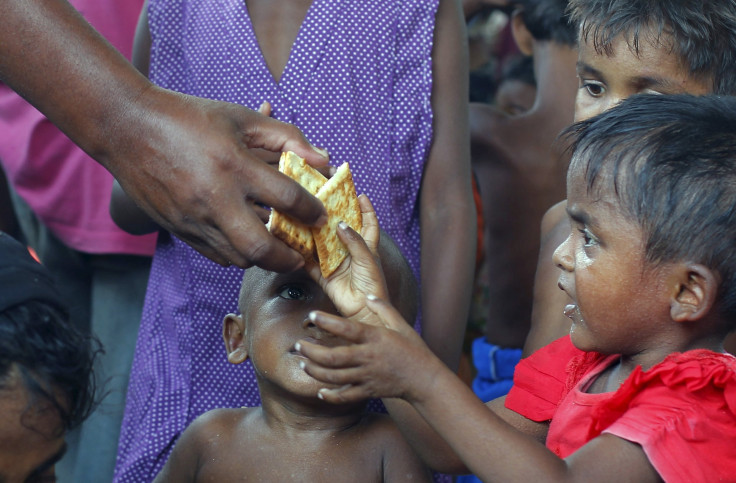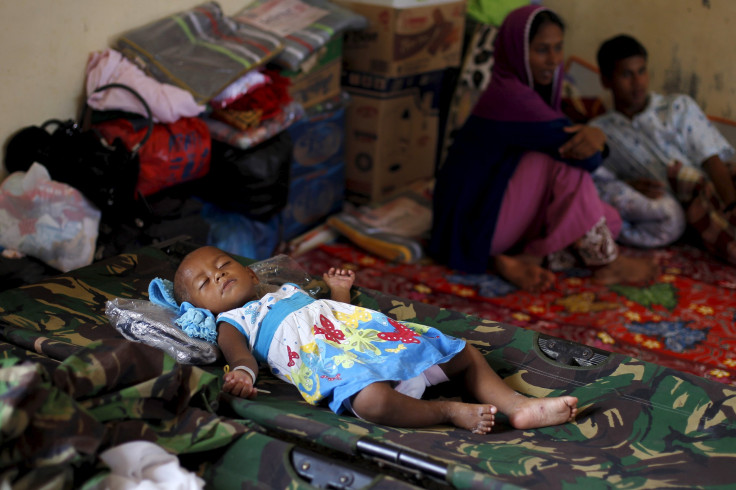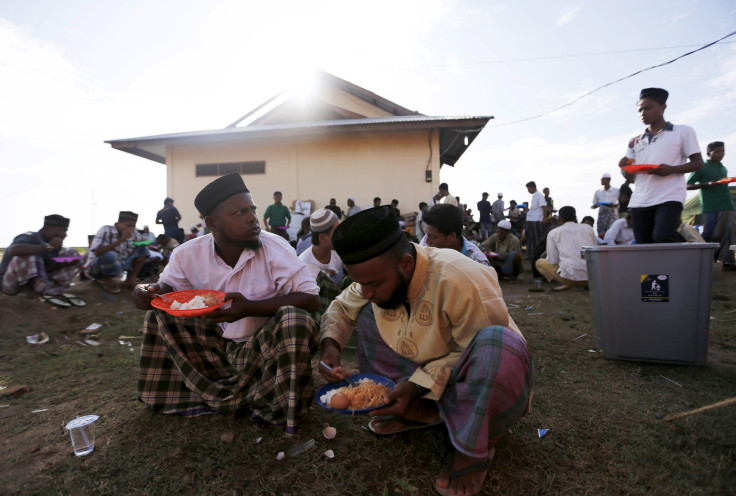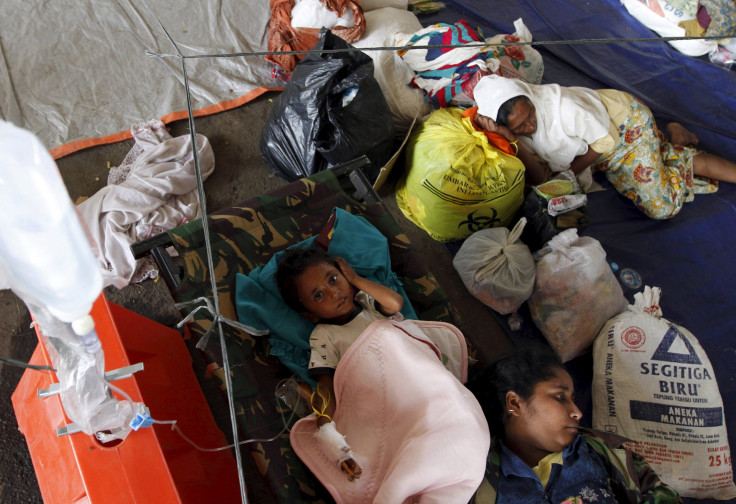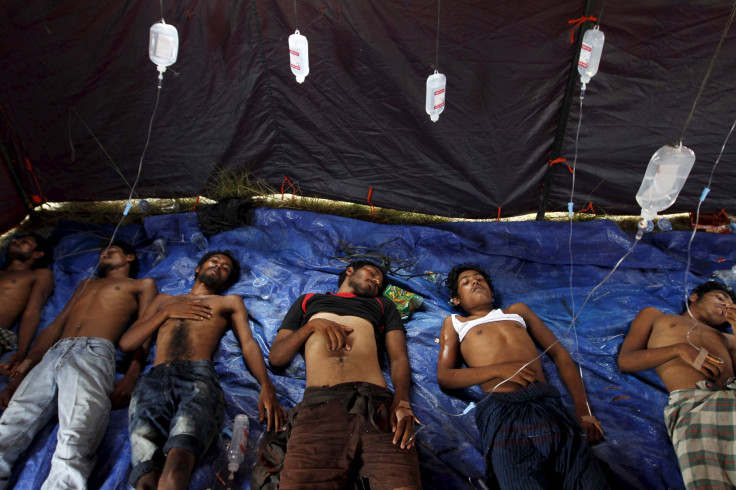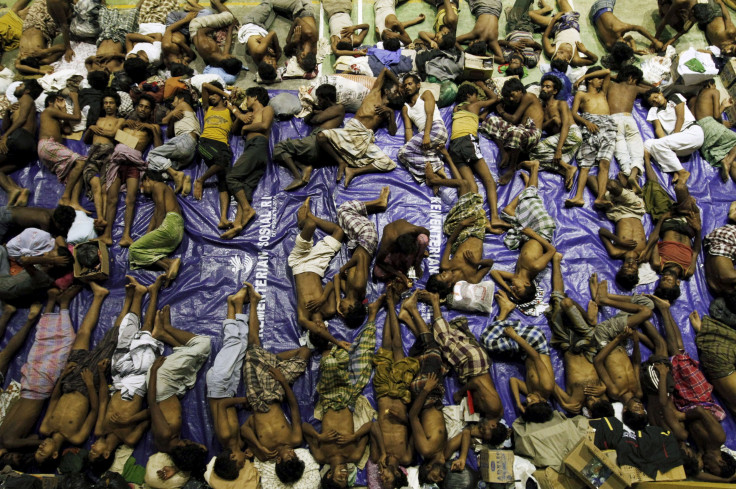 © Copyright IBTimes 2022. All rights reserved.
FOLLOW MORE IBT NEWS ON THE BELOW CHANNELS