Putin's Nuclear Weapons Threats Are 'Signs Of A Weak Man': Zelensky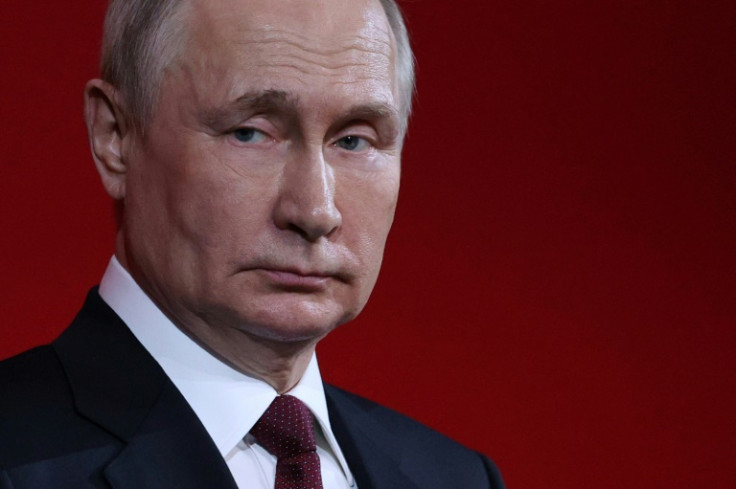 KEY POINTS
Ukrainian President Volodymyr Zelensky described Vladimir Putin as a "cornered animal"
Zelensky said Putin "no longer sits at the table with serious countries"
A British lawmaker warned that Putin may escalate the Ukraine war by using tactical nuclear weapons
Ukrainian President Volodymyr Zelensky has assailed Russian President Vladimir Putin's threats to use nuclear weapons in the ongoing Russia-Ukraine war.
In an interview with The Wall Street Journal, Zelensky said that Putin's nuclear threats show he fears losing the Russia-led war.
"His constant Soviet-style threats about nuclear weapons, all of these are signs of a weak man," Zelensky said.
"And that's how we must act. A cornered animal, he is afraid of losing his life. He must be afraid of the strength of the world," the Ukrainian leader added.
Zelensky also suggested that Putin is now shunned by other world leaders after the Ukrainian leader's administration sought to isolate Russia by working to woo countries that maintain friendly relations with Moscow, such as China, India and Brazil.
"Putin has to know that people won't shake his hand, that he no longer sits at the table with serious countries, that Russia is not part of international organization," Zelensky told the publication.
In Russia, only 29% of the residents believe that Russia's possible use of nuclear weapons in Ukraine is "justified," according to a survey by the Levada Center. In contrast, 56% of Russians said the possible use of nuclear weapons is unjustified.
Last May, a top U.S. intelligence official assessed that Russia is "very unlikely" to use nuclear weapons against Ukraine.
Avril Haines, the director of national intelligence, said in a Senate Armed Services Committee hearing that the intelligence community doesn't believe Russia would resort to the use of nuclear weapons, despite Moscow's inability to significantly gain new Ukrainian territories and the heavy casualties on the battlefield.
However, a British lawmaker warned that the Russian leader might use nuclear weapons.
Speaking to GB News, British Conservative MP Bob Seely claimed that the threat of Russia using tactical nuclear weapons against Ukraine is underestimated, arguing that Putin "always escalates out of a crisis."
But Seely noted that Russia "probably won't do it" as it fears China and India might withdraw their support for Moscow.
In February, Putin announced the suspension of Russia's participation in the New START treaty, its last remaining nuclear arms pact with the U.S.
The treaty limits the number of strategic nuclear warheads the U.S. and Russia can deploy.
Last month, Russia signed a deal with its neighboring country, Belarus, to deploy tactical nuclear weapons on the territory of its ally. However, control of the nuclear weapons is still in the Kremlin.
Meanwhile, Russia transported its nuclear weapons away from a storage facility in the Belgorod region after pro-Ukraine volunteer fighters sneaked into Russian territory.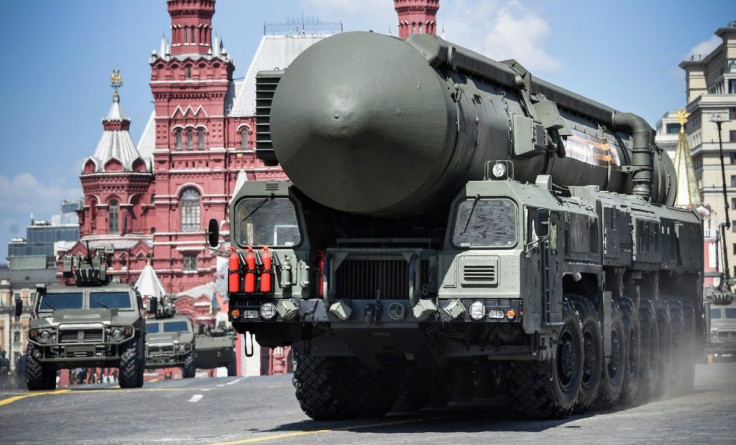 © Copyright IBTimes 2023. All rights reserved.