PwC Set To Take Over Booz In An Effort To Boost Consulting Portfolio, Which Took A Hit After Enron Scandal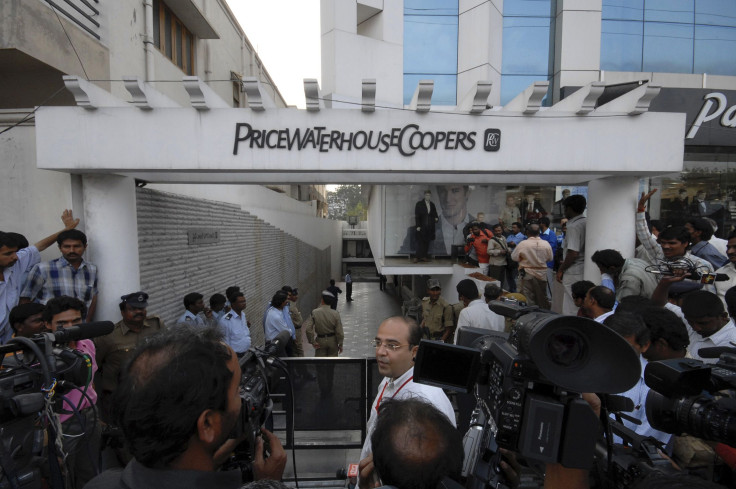 PricewaterhouseCoopers LLP, or PwC, one of the Big Four audit firms, will take over Booz & Company Inc., a global management consulting firm, in the latest among a series of similar acquisitions by other major audit firms such as Deloitte Consulting LLP, KPMG LLP and Ernst & Young LLP, which have once again raised issues that were brought into sharp focus in the case of Enron and led to legislation to prevent potential conflicts of interest.
Major audit firms have been branching back into consulting as revenues from their traditional business are drying up in developed markets, even as consulting is picking up momentum following a slump after the recession. London-based PwC's takeover of New York City-based Booz is subject to approval by the latter's partners in a vote scheduled for December as well as by government regulators, the companies said in a joint statement on Wednesday.
Such acquisitions typically raise a flag among regulators who have been pressuring companies to hire separate auditors and consultants after the collapse of Enron Corp. in 2001. Apart from Deloitte, all major audit firms stayed away from consulting since 2002, when the federal government passed the Sarbanes-Oxley Act to protect investors from potential fraud by corporations and mandated strict guidelines to prevent conflicts of interest such as when an accounting firm that's auditing a particular company is providing consultation to that company, or is seeking an opportunity to do so in the future.
We are slipping back," Arthur Levitt, a former chairman of the Securities and Exchange Commission, or SEC, told Bloomberg. "As the accounting profession becomes more committed to consulting, their audit activities have got to be questioned."
Public Company Accounting Oversight Board, a non-profit corporation established by Congress to oversee audits of public companies under the Sarbanes-Oxley Act, told Reuters that the PwC-Booz deal does not fall under the board's purview, but added that it has an interest in it, "partly because of the independence issues it raises."
In 2002, PwC sold its consulting service to IBM, or International Business Machines Corp. (NYSE:IBM). But, since 2009, PwC has been ratcheting up efforts to acquire consulting firms, such as Paragon Consulting Group and the consulting arm of BearingPoint. Earlier in October, PwC announced that it has earmarked $1 billion for expanding operations worldwide over the next three years.
PwC employs 184,000 people in 157 countries, according to the company's statement, and with the acquisition of Booz, PwC will add about 3,000 more employees to its workforce.
In 2008, Booz separated from Booz Allen Hamilton Holding Corporation (NYSE:BAH), which hit headlines recently as the employer of Edward Snowden, who leaked government surveillance secrets.
© Copyright IBTimes 2023. All rights reserved.
FOLLOW MORE IBT NEWS ON THE BELOW CHANNELS