Q&A With CalAtlantic Group Inc. CEO Larry Nicholson: Merger Is 'The Beginning Of A New Legacy'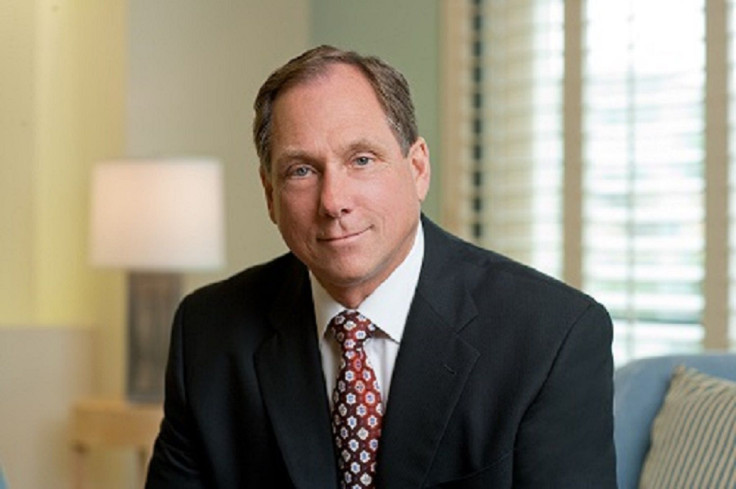 Standard Pacific Corp. (NYSE:SPF) and The Ryland Group Inc. (NYSE:RYL) approved a merger Thursday, creating the fourth-largest U.S. homebuilding company, worth $5.2 billion. Larry Nicholson, president and chief executive of the new company, who was previously the CEO of Ryland, spoke with International Business Times about the future of CalAtlantic Group, the continuing U.S. housing recovery and how the Federal Reserve's inevitable interest rate hike will affect the homebuilding business.
Both companies have nearly 100 years of homebuilding experience between them, and the combined company will be named CalAtlantic Group Inc.
The overall group will be traded on the New York Stock Exchange under the symbol CAA, and its divisions will be marketed as CalAtlantic Homes, CalAtlantic Mortgage, CalAtlantic Title and CalAtlantic Insurance. The company will own or control approximately 74,000 homesites.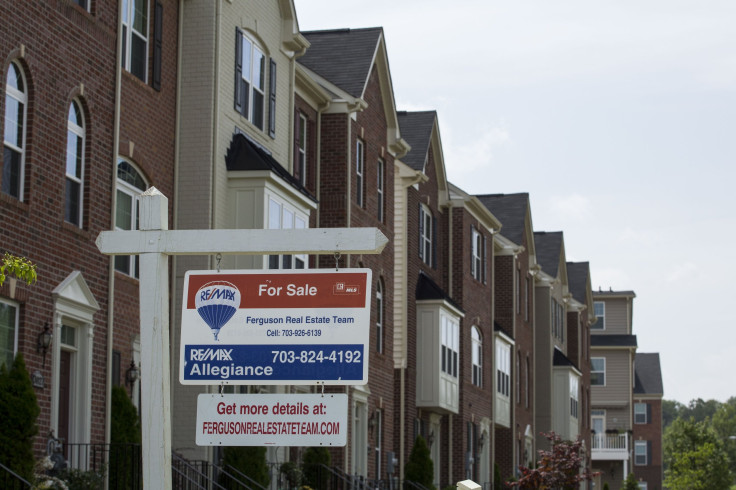 International Business Times: It took just under 120 days to get the merger of Standard Pacific and The Ryland Group closed. How do you feel?
Nicholson: It's a monumental day. Its two great companies coming together, which makes one really tremendous company. Our employees are excited. Our shareholders are excited. We feel very confident about where we are today and the beginning of a new legacy with CalAtlantic Group.
IBT: What stood out most about Standard Pacific, and why was it a good fit for a merger?
Nicholson: You have two companies that had extremely strong balance sheets that serviced different parts of the country and different buyer segments. To a degree, there was really no overlap because we only had nine markets out of 26 that overlapped. We saw a huge opportunity to jump-start our growth with no drag on the company.
IBT: What's next on the horizon for the combined company?
Nicholson: In the short term, we've got integration to work on, and that will take us about six to nine months to finish. At that point, we'll continue to explore opportunities, whether that's through mergers and acquisitions or new markets as we have both individually done in the past to grow our market share.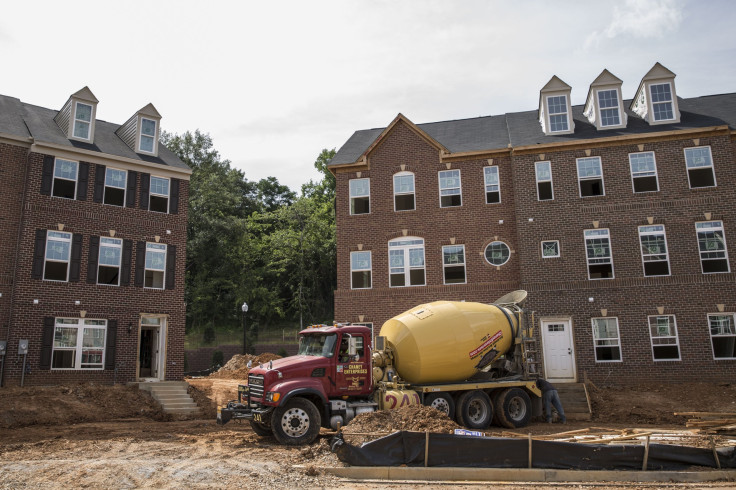 IBT: Historically, the U.S. housing market has led the recovery following a recession. However, following the Great Recession, the improvement in the U.S. economy has been lackluster compared with prior recoveries. What's your outlook on the housing market moving forward?
Nicholson: Short-term, I would say we're in the early innings and that we have a long way to go. Historically, 1 million single-family permits was the norm, and we're at about 530 thousand this year at an annual run rate. So we think we have a long runway in front of us. When we saw where the company was in the cycle, we knew putting these two together could maximize our growth for the next four or five years as the market continues to improve.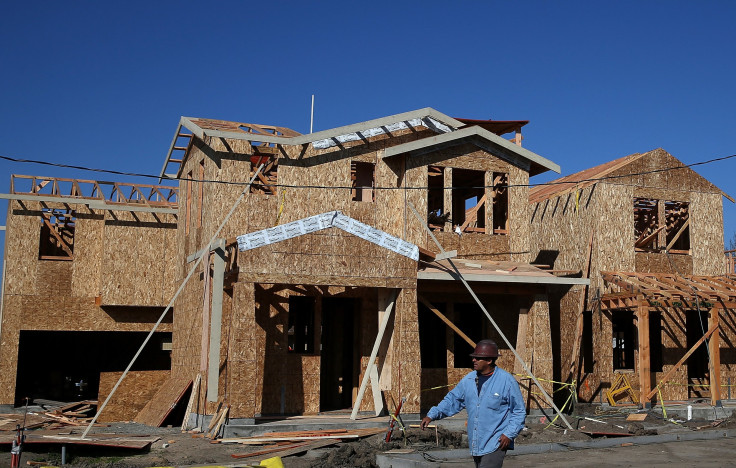 IBT: How will the U.S. Federal Reserve's inevitable interest rate hike affect the overall housing market?
Nicholson: If you think about the history of housing, interest rates have moved all over the place in the last 30 to 40 years, and housing has still been pretty stable. If you go back to the 1980s, interest rates were 18 percent, and we still built north of 1 million homes. We think interest rates have a short-term effect, but long-term, we think the market will stabilize.
However, the key underpinnings to the homebuilding industry are still the same. People grow up, they graduate from college, and they want to move out of mom and dad's house, so they go buy a townhouse. Then people get married and have children. These things continue to happen today, so we anticipate the foundation is already laid for a good housing industry. There's been a couple of bumps along the way, but we see all the signs out in front of us as extremely positive.
IBT: How will a rate hike affect the combined company in the short and long term?
Nicholson: Most people buying our houses are first-time homebuyers that don't pay much attention to an increase in interest rates. They're excited about buying and affording a new home, whereas a luxury buyer might be a little more in tune with interest rates because they might have a few more investments. However, we cover the full spectrum, which is great because it allows us to manage our risk a little better. We know interest rates are going to go up, and at this point, we don't foresee it putting a big drag on the industry.
© Copyright IBTimes 2023. All rights reserved.