Qatar Crisis Update 2017: Oil Export Conflict Expands To Libya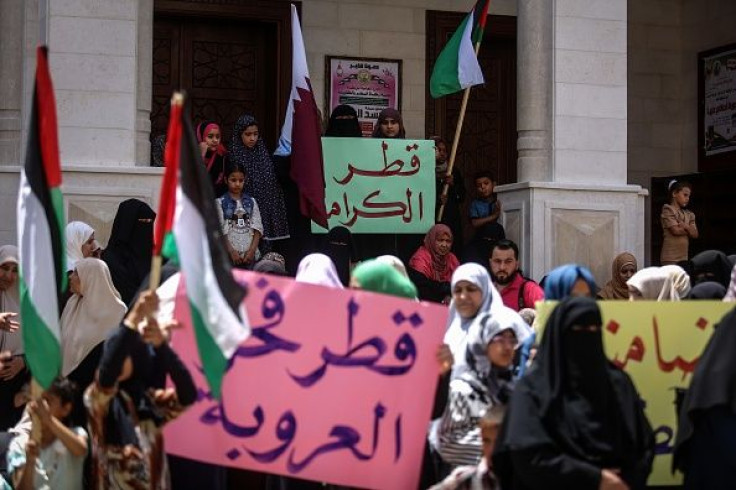 The Qatar crisis has expanded to include Libya and now involves Glencore Plc, one of the world's largest traders of natural resources, in a conflict over export sales of crude oil, according to Bloomberg Markets on Wednesday.
The dispute involved groups competing to control Libya's crude oil exports. Eastern Libya military commander Khalifa Haftar has been supported by Saudi Arabia, the United Arab Emirates and Egypt, three of the countries attempting to isolate Qatar. For three years, Libya has been torn between competing governments in regards to its oil. Groups in the East have tried to sell oil through Benghazi, despite the U.N. Security Council resolutions that acknowledge the National Oil Corporation (NOC) in Libya as the only official oil exporter.
Read: Qatar Crisis Explained: What You Need To Know About Tensions In The Gulf
Mustafa Sanalla, the chairman of the NOC administration in the city of Tripoli, has denied allegations that Qatar has control over Glencore's operations. According to him, the NOC offered an agreement with Glencore to sell all excess amounts of Mesla and Sarir crude blends.
The deal, originally signed in 2015 and renewed in December 2016, will last through the end of the year, Sanalla said Sunday in a letter to Libyan legislator Yousef al-Akouri. The letter was given to Bloomberg.
"The National Oil Corp. succeeded in selling all the available production from Mesla and Sarir thanks to its contract with Glencore. This contract allowed Libya to earn regular foreign currency inflows," Sanalla wrote.
Qatar is the largest producer of liquefied natural gas. It is currently faced with economic isolation after Saudi Arabia, the United Arab Emirates, Bahrain and Egypt cut ties with it last week. This move puts Libya at risk of an increase in instability, as it has been struggling to repair oil output and exports after the country collapsed following a 2011 uprising.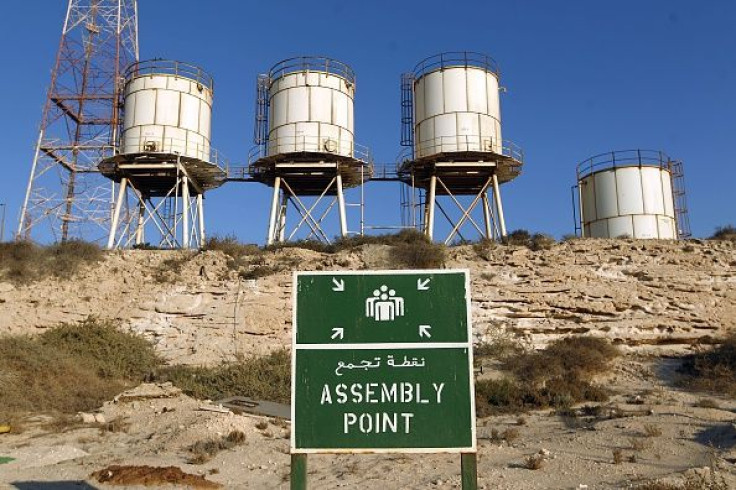 The chairman of the Eastern NOC, Nagi Maghrabi, accused Qatar of using Glencore's sales of Libya's crude oil to finance terrorists, he said on Friday to the Cairo-based Youm7 newspaper. According to Maghrabi, Qatar controls Glencore through shareholding.
Read: Oil Prices, Production And 5 More Things To Know About OPEC
The Qatar Investment Authority has control of less than 9 percent in the company and it has no representatives sitting on its board. It has no operational control over Glencore, Sanalla said in his letter.
© Copyright IBTimes 2023. All rights reserved.