Quentin Tarantino Net Worth Is Massive, But Didn't Share Fortune With His Mom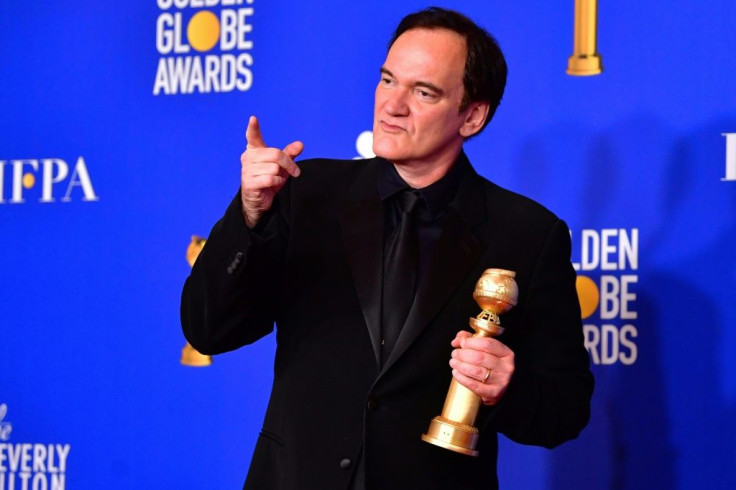 KEY POINTS
Quentin Tarantino's net worth stands at $120 million
He directed several films, including "Reservoir Dogs" and "Pulp Fiction"
Tarantino typically receives a $20 million advance for his film work
Tennessee born American actor and filmmaker Quentin Tarantino, known for his unpredictable, violent films, is one of the world's most renowned directors today.
His films, which include "Reservoir Dogs," "Pulp Fiction," the "Kill Bill," series and "Inglourious Basterds," largely contributed to his net worth, which currently stands at $120 million, according to Celebrity Net Worth.
Tarantino typically receives a $20 million advance for his standard directing/producing/writing work. He also receives up to $40 million backend profits for his films.
Despite having a massive wealth, the 59-year-old, who is now one of Hollywood's biggest names, admitted he never shared his fortune with his mother, Connie Zastoupil, because she did not support his dreams when he was a kid.
In an interview on the "The Moment with Brian Koppelman" podcast, he shared that his mother berated him over his poor academics and "little writing career" when he was 12.
Because of her harsh comments, he vowed he would never share his fortune with his mother.
"And when she said that to me in that sarcastic way, I was in my head, and I go, 'Okay, lady, when I become a successful writer, you will never see one penny from my success. There will be no house for you. There's no vacation for you. No Elvis Cadillac for mommy. You get nothing because you said that,'" he said.
"There are consequences for your words as you deal with your children," Tarantino said. "Remember: There are consequences for your sarcastic tone about what's meaningful to them."
Responding to the comments her son made about her, Zastoupil said in a statement sent to USA Today that she loves and supports him.
"Regarding my son Quentin – I support him, I'm proud of him and love him and his growing new family," she said. "It gave me great joy to dance at his wedding and receive his news upon the birth of my Grandson Leo."
Tarantino has houses in Los Angeles, New York, and Israel, the home country of his wife Daniella Pick. He also owns an estate in the Hollywood Hills, he bought in 1996 for $3 million.
The filmmaker also owns a luxury condo in the West Village of New York City he bought in 1998 for $680,000, and a historic movie theater called the New Beverly Cinema, according to Yahoo.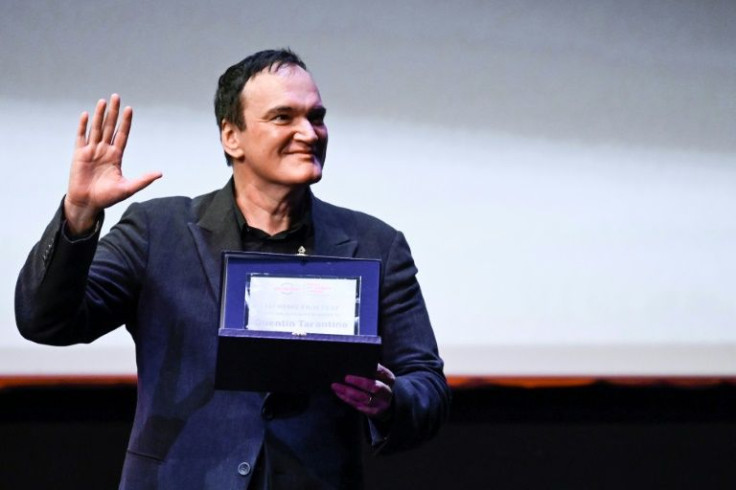 © Copyright IBTimes 2023. All rights reserved.