Quinton Ross Speaks About False Death Report; Former NBA Player Isn't Dead, Says It Was A 'Tough Day' For Friends, Family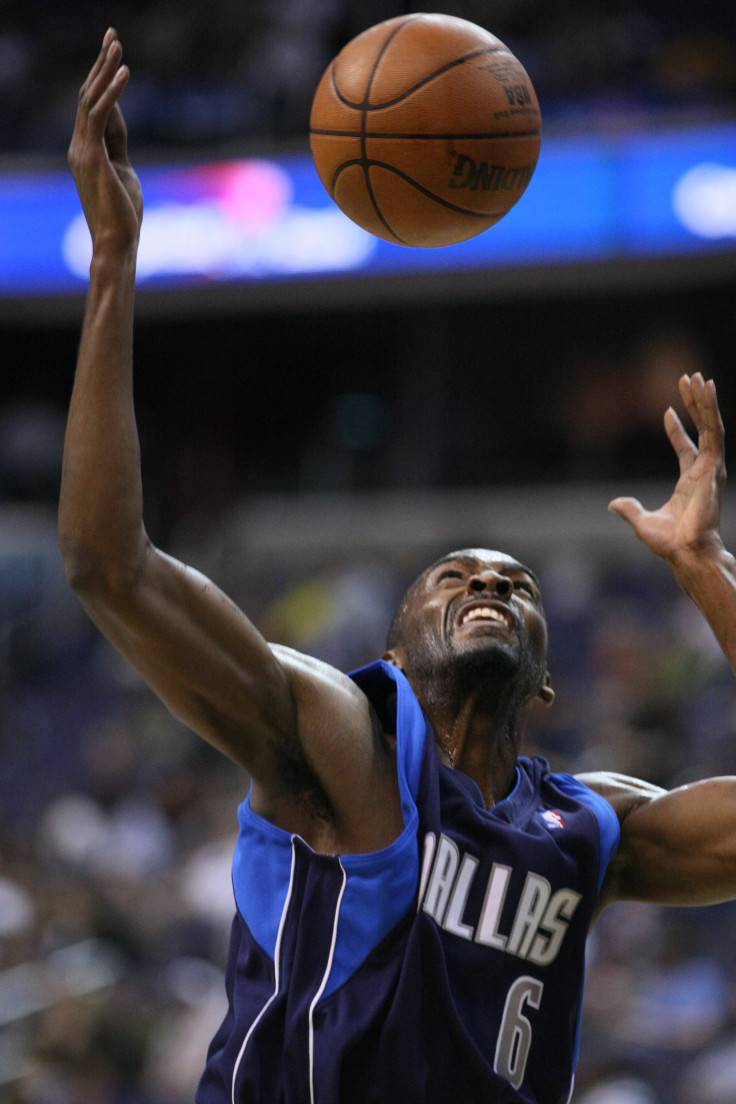 Former NBA player Quinton Ross acknowledged that he had a "rough day" after an erroneous report by the New York Post declared that he was dead.
Ross who spent seven NBA seasons as a member of the Clippers, Grizzlies and Nets, spoke to the Associated Press on Monday about his falsely reported death. The 32-year-old spent much of the day reassuring friends and family that he was alive.
"My phone was going crazy," he told AP. "I checked Facebook. Finally, I went on the Internet, and they were saying I was dead. I just couldn't believe it."
Eventually, Ross took to Facebook to assure his fans that he was unharmed. "A couple [relatives] already heard it," he added. "They were crying. I mean, it was a tough day, man, mostly for my family and friends."
On Monday morning, the New York Post reported that Ross' body was found stuffed in a trash bag and buried in a shallow grave in East Rockaway, N.Y. According to the initial report, a woman identified as Ross' aunt said that men had recently harassed him over money.
However, police later revealed that the deceased individual was another man named Quinton Ross, not the former NBA player. As a result, the Post was forced to amend its report, but not before the name "Quinton Ross" began to trend on Twitter. Fans took to social media to mourn the basketball star's death, unaware of the fact that the report was false.
Unlike the murder victim, Ross is not a native of New York; he lives in the suburbs outside of Dallas, Texas, AP reports. On Monday night, he attended an NIT tournament game for his alma mater, SMU.
© Copyright IBTimes 2023. All rights reserved.