Rafael Nadal's Old Rival Advocates For Mental Health Awareness Amongst Athletes
KEY POINTS
Robin Soderling will always be associated as the man who defeated Rafael Nadal in the French Open
In a post on social media, Soderling opened up the importance of mental health awareness
Soderling shared that education about these issues is important
Mental health awareness has made a massive jump throughout the years with more and more people recognizing its importance to one's overall wellness. This is what Robin Soderling advocates for as he recently wrote on social media that highlights the importance of recognizing these issues even amongst professional athletes.
The career of Soderling will always be attached to his legendary victory in the 2009 French Open where he defeated Rafael Nadal. This was one of the biggest moments in tennis for the past two decades as it snapped the King of Clay's 31-game win streak. While Soderling was unable to take home the Grand Slam, his momentous victory remains to be one of the more unforgettable highlights of the tournament.
While Soderling has taken some time off the court, he recently posted on Instagram the importance of one's mental health. The Swedish star emphasized the significance of taking care of one's mental wellbeing is as important as one's physical strengths.
"No one gives you information and tools on how you are supposed to handle the pressure both on and off the court. How to take care of yourself mentally just as carefully as you're taking care of your body," Soderling wrote.
The rigorous schedule of a professional tennis player takes a big toll on one's health and it's important to always prioritize oneself. Being on tour for a majority of the year with big expectations to win puts a heavy burden on one person.
"It's time to address mental illness amongst professional athletes, and this time actually do something about it," Soderling added.
The 35-year-old star has suffered from anxiety that has affected his health but has been on a steady road to recovery. Education comes as a big step in Soderling's journey as it hopes he can bring a more proactive approach when it comes to these issues.
"We need to educate people – coaches, parents, trainers and especially the athlete him/herself, and we need to get rid of the stigma that this is a sign of weakness," Soderling concluded.
It will be interesting to monitor what will happen in the near future given the current global landscape. There's no question that mental health awareness has improved but it still has a long way to go before removing the unwanted stigma around it.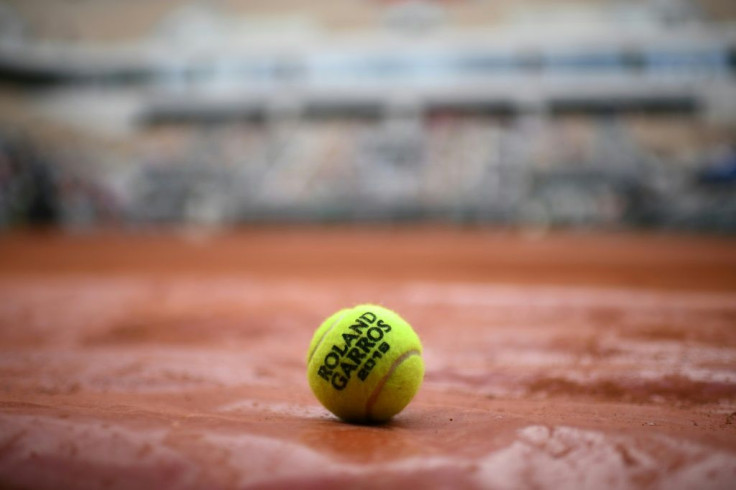 © Copyright IBTimes 2023. All rights reserved.