Rand Paul Son DUI 2015: William Hilton Paul Was 'Belligerent' After Kentucky Crash, Police Said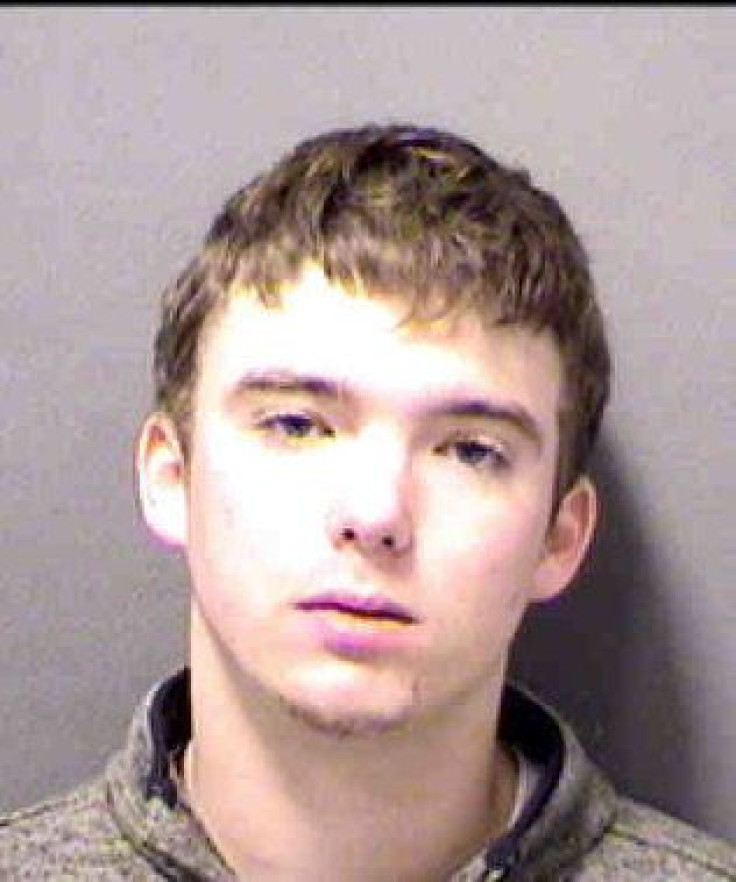 Sen. Rand Paul's son, William Hilton Paul, was cited Sunday for driving under the influence of alcohol (DUI) in Lexington, Kentucky, the Associated Press reported Wednesday evening. Paul, 22, is no stranger to trouble with the law. In 2013, he was cited for possession of alcohol as a minor at age 19, and was also charged with simple assault after he got into an altercation with a flight attendant at Charlotte Douglas International Airport in North Carolina.
The latest incident occurred late Sunday morning when Paul crashed a 2006 Honda Ridgeline into the back of an unoccupied car, Lexington Police said. The car belonged to his friend and was uninsured, local Kentucky news site WKYT reported. Paul had "a strong odor of alcohol" and "bloodshot watery eyes, slurred speech and was belligerent," the police report said. He would not complete a field sobriety test and he refused to take a breathalyzer.
Paul suffered minor injuries to his face and was taken to the University of Kentucky's hospital, where he was treated for his wounds, Lexington Police spokeswoman Sherelle Roberts told the AP. He was not arrested, which is standard procedure for cases like this.
His father, Sen. Paul, who earlier this month announced his candidacy for the Republican presidential nomination, did not release a statement on his son's crash because he "does not comment on any private matters in regards to his family," a campaign spokesperson told the Lexington Herald-Ledger.
Instead, Paul promoted his campaign and his "Protect Internet Freedom" proposal on Facebook Wednesday. "A technology revolution is occurring around the world. It is occurring in the private sector, not the public sector," he wrote. "As President of the United States, I will oppose any attempt to tax, regulate, monitor or control the Internet. This is our technology revolution and government must stay out of the way."
William Hilton Paul, who is the oldest child of Sen. Paul, is scheduled to be arraigned May 12.
Follow me on Twitter @mariamzzarella
© Copyright IBTimes 2023. All rights reserved.