Rand Paul's Campaign Website Accepts Bitcoin Donations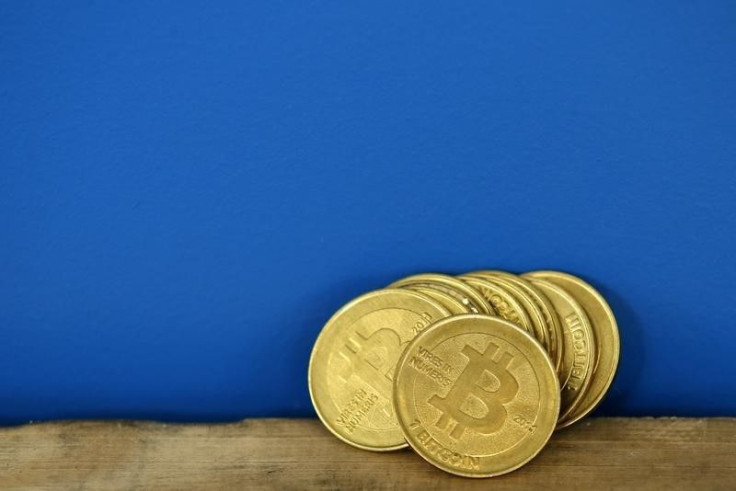 WASHINGTON (Reuters) - Supporters of Republican presidential hopeful Rand Paul have the option of making donations to his campaign using the digital currency bitcoin.
Paul was in his home state of Kentucky on Tuesday to launch his 2016 White House bid. His campaign website, Stand With Rand, went live to coincide with the launch.
The website's donation page reminds individuals that they are allowed to contribute up to $2,700 per election cycle and gives them the option of using a credit card, the online service PayPal or bitcoin.
The move to allow bitcoin donations reflects the Kentucky senator's tendency to embrace new technology, his courting of Silicon Valley donors and outreach to younger voters, which would be a core constituency of a successful Paul campaign.
Paul, a libertarian, supports a flat income tax, cutting government spending to balance the budget, lessening the authority of the Federal Reserve and preserving personal liberties.
His campaign slogan is: "Defeat the Washington Machine."
Bitcoin users favor the digital currency due to low transaction costs and instantaneous transfer. The U.S. Treasury categorizes bitcoin as a decentralized, virtual currency. Britain announced last month that it would begin regulating digital currencies such as bitcoin for the first time.
A Paul spokesman was not immediately available to comment on the decision to allow bitcoin donations.
© Copyright Thomson Reuters 2023. All rights reserved.