Rare Rock Formation That Looks Like Cookie Monster Could Be Worth Over $10,000
KEY POINTS
A small piece of rock that had Cookie Monster's face on it was found in Brazil
The rock is now in the possession of a geologist who believes it's a very rare find
The geologist said people have offered upward of $10,000 for it
Sometimes, the outer covering does not clearly portray what's inside certain objects – like a small gray stone a man found on the beach that concealed a very interesting and pricey rock formation inside.
A man named Lucas Fassari found a small piece of agate rock in November in the Rio Grande do Sul region near Soledade in Brazil, CNet reported. This rock looked like any other piece of rock out there: gray, rough and shaped like an egg. What's inside the rock, however, was unexpected.
American geologist Mike Bowers, who now has possession of the small rock, cut it open and found a spitting image of a beloved character from "Sesame Street" – that blue, hairy and always hungry-for-a-certain-kind-of-treat Muppet named Cookie Monster.
The rock appears to look like an egg on the outside but contains blue quartz crystals perfectly arranged to look like the popular children's TV show character, complete with two quirky eyes and a huge smiling mouth. It's quickly unclear if the Cookie Monster was just happy to be found or if he's just excited for another cookie. Bowers posted a video on Facebook to show how it looks.
Bowers, who hails from California, told the Daily Mail that the volcanic rock's formation is so rare that it's the only one he has seen to have such a well-defined one so far.
"This is very unusual! There are a few famous agates out there: the owl, the scared face... there are many approximate ones but rare to find clear well defined like that," he said.
He added that this is the first rock to feature a "perfect" resemblance of the popular children's show character.
"I think this is probably the most perfect Cookie Monster out there. I have seen others but here you have it complete (both sides) Lucas Fassari is actually the one who found it," he said.
He also indicated that the rock is considered valuable and that he has already received generous offers for it.
"Prices can be very high. I was proposed over $10,000 by 5 different buyers," he revealed.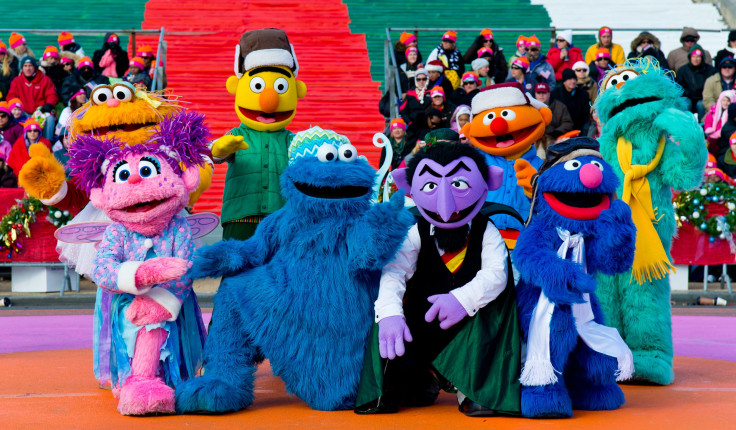 © Copyright IBTimes 2023. All rights reserved.