Cookie Monster's 'Share It Maybe' And 5 Other 'Call Me Maybe' Parodies [VIDEO]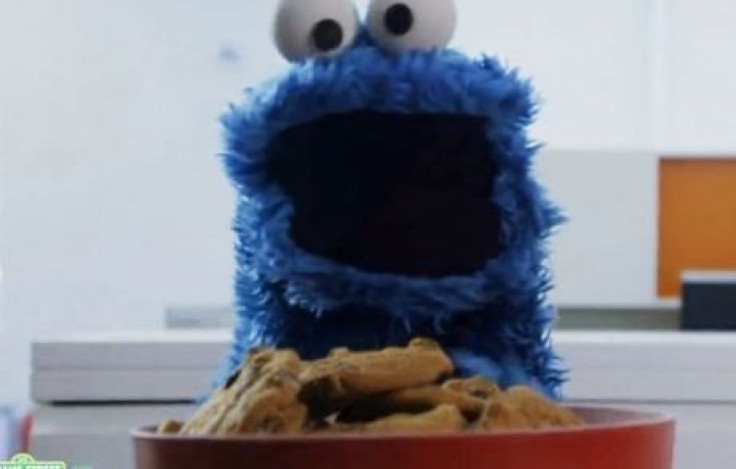 Sesame Street's Cookie Monster has put his own spin on the hit Call Me Maybe in a new video that is set to go viral.
The adapted lyrics to Carly Rae Jepsen's song are hilarious:
Me got a wish on me mind, it is a chocolate chip kind
Me look at you and me tell, you may have snickerdoodle
Me trade me soul for a bite, me spell it out black and white
Me look at you and me see you like an elf in a tree
You cookie showing, and me hunger growing,Let's get skim milk going, we'll start this snack going baby, the blue puppet kicks off.
It hard to look at your snack, baby. But you got cookie. So share it maybe.
The parody comes weeks after Sesame Street tweeted: Cookie Monster: Me just met you. Dis is crazy. But me love cookies! Gimme, maybe?
Twitter has been set abuzz since the launch of the video. Love Cookie Monster's Call Me Maybe, made my day, tweeted Sezzab. May just be listening to Cookie Monster's call me maybe parody no repeat, tweeted Jessica Wakeman.
Here's the video and 5 other Call Me Maybe Parodies:
© Copyright IBTimes 2023. All rights reserved.