Rare Southern California Butterfly Declared 'Threatened' Species
KEY POINTS
Southern California's Hermes copper butterfly is now listed as a "threatened" species
Some 35,027 acres of land is designated as critical habitat for the species
An organization has been working to have the species protected for almost 30 years
The U.S. Fish and Wildlife Service (FWS) has listed the Hermes copper butterfly as "threatened" under the Endangered Species Act (ESA). It is said to be one of the rarest butterflies in southern California.
The Hermes copper butterfly can only be found in San Diego County and northwestern Baja California, Mexico, the FWS noted in a news release Monday. The agency cited "significant population decline and ongoing threats of habitat loss" as bases for the listing.
"We have determined that the Hermes copper butterfly and its habitat are at risk primarily due to wildfire and, to a lesser extent, habitat fragmentation, isolation, land use change, and climate change and drought, and by those threats acting in concert," the agency noted.
Today, only 26 out of the 95 documented historical occurrences in the county are "presumed to still be occupied," while its status in Mexico is actually "unknown," the agency noted.
"The Hermes copper butterfly is one of several threatened or endangered butterflies in our region," Paul Souza, the regional director for the agency's California-Great Basin region, said in the news release. "We are also issuing a special rule that will provide flexibility for our partners engaged in important wildfire prevention and species research activities while providing protection for this rare butterfly."
Some 35,027 acres of land in parts of San Diego County are designated as protected critical habitat for the species. This includes Lopez Canyon, Miramar/Santee and Southern San Diego.
The Center for Biological Diversity has been fighting to have the butterflies protected for almost 30 years. Ileene Anderson, the organization's senior scientist, expressed relief at the decision to declare the butterfly a threatened species.
"Without Endangered Species Act protection, the Hermes copper butterfly would surely be pushed into extinction by Southern California's rampant development, wildfires driven by climate change and invasive plants," Anderson said in a statement. "I'm relieved to finally see this beautiful little butterfly and its habitat protected."
The species was already threatened by urban development in the area even when it was first described in the 1920s, according to the organization. By 1980, people from the San Diego Natural History Museum noted that the "rapid urban growth" in San Diego was endangering the species, placing its fate in the developers' hands.
Years later, in 1984, it was noted as a "potential candidate" for protection under the ESA, but the step was delayed despite petitions and lawsuits from the organization. Wildfires even burned almost 40% of the species' habitat in 2003. The Fish and Wildlife Service finally proposed "threatened" status for the Hermes copper butterfly in January 2020.
The Hermes copper butterfly isn't the only butterfly in danger in the region as Southern California is also home to other endangered and threatened butterflies, the FWS noted. This includes the Palos Verdes blue butterfly, El Segundo blue butterfly, Laguna Mountains skipper and Quino checkerspot butterfly.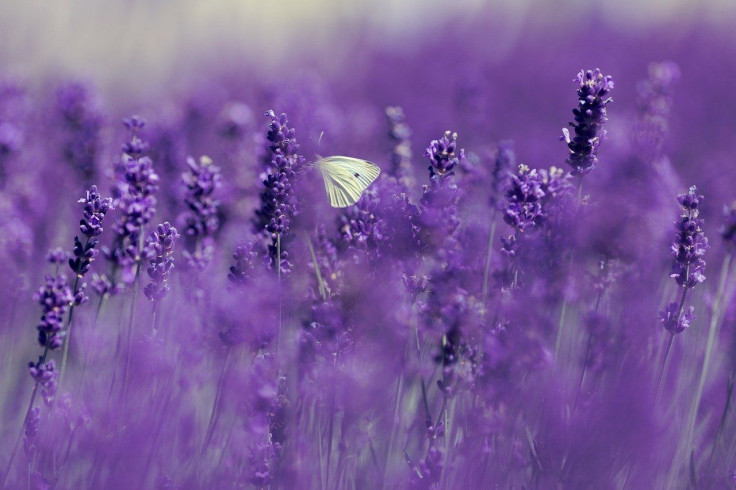 © Copyright IBTimes 2023. All rights reserved.