The Refugee Crisis And 'Generation Z': Young Hungarians In Budapest Are Apathetic Despite Flood Of Refugees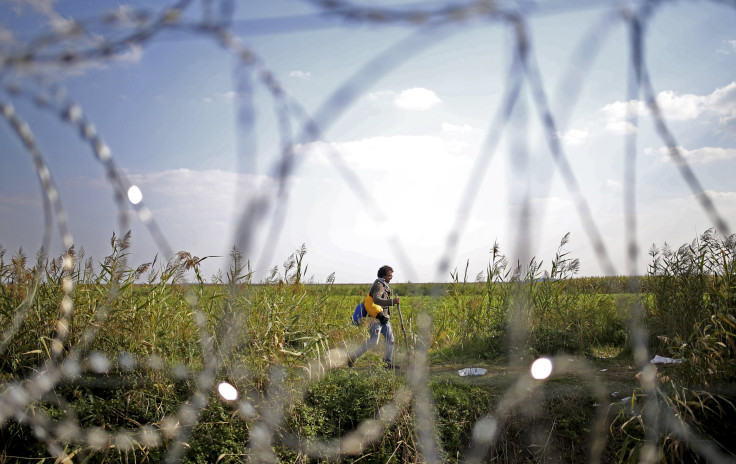 BUDAPEST, Hungary – They call themselves "Generation Z," for "zero" or "nothing." They are the kids who make up more than 55 percent of Budapest's population, yet they don't exercise what could be considerable political power. The majority of them did not vote in the last elections. And while the refugee crisis has provoked young people in other European countries to protest their governments' lack of support for the newcomers, Hungarian youth in Budapest appear apathetic about the largest migration to Europe since the end of World War II.
"I don't have time to think about [the refugee crisis] because I have very small time to spend outside work. I work six days a week and 10 hours a day," said 26-year-old Bence Békés. "I want to feel happiness."
For the past six years, women and men age 18 to 24 have remained on the margins of political and civil society in Hungary. In 2013 (the latest year for which numbers are available), in Eastern European countries including Hungary, only 28 percent of people 18 to 24 voted, lower than any other age group, according to a report issued by the European Commission. The participation rate was similar in the 2009 elections.
The lack of interest in voting stems from a general distrust and distaste for the current administration, young Hungarians in Budapest told International Business Times.
"I don't like the government but I don't see alternatives. I don't think much about politics," Békés said. "I concentrate on my own business."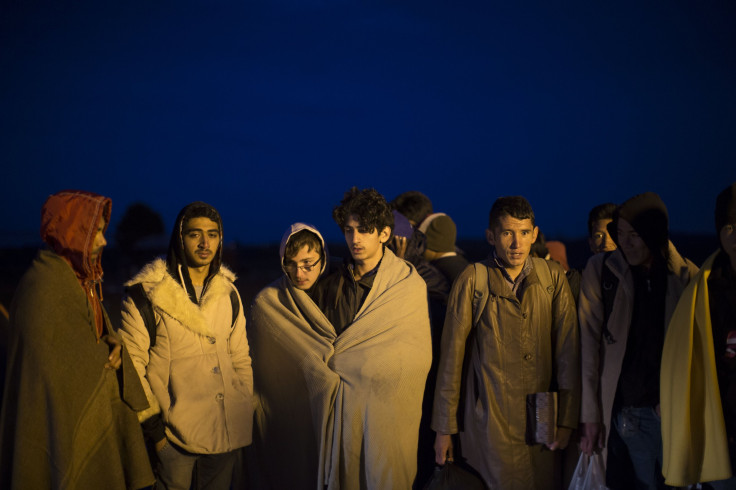 The recent participation rate among the youth population in Hungary and other Eastern European countries contrasts starkly with the political involvement of that cohort during the 1960s and '70s. Many of the parents of Generation Z in Budapest fought to oust the communist regime, which eventually fell in 1989, and put in place a socialist one. In 1994, the Hungarian Socialist Party won and stayed in power until 2010.
When Prime Minister Viktor Orban took office in 2010 under the Hungarian Civic Union, an ultra-nationalist party, the political landscape changed, giving the far-right parties more power. Suddenly, the government that the youth's parents fought to get into power was out, and a new, more conservative party had taken its place.
For the past five years, young people in Budapest told IBT, they have watched their government crumble and their country hobble through an economic recession. The unemployment rate rose, and as the young adults in Budapest tried to get through school and find a job, the government became increasingly nationalistic.
Now, with tens of thousands of refugees flowing through Hungary's borders, the government is cracking down. Last week Hungary closed its borders to thousands of refugees trying to cross from Serbia, many of them headed to Northern European countries. The government did little to help those refugees applying for asylum in the country. The only people helping the refugees at train stations were local humanitarian organizations who said they had no affiliation with the government.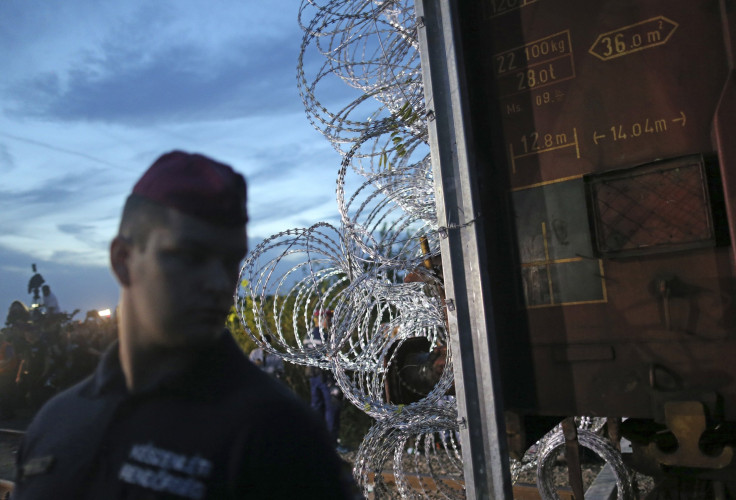 Many young people are alienated and defeatist, said 27-year-old Sára Borda, and finding a job is more important than advocating for others or standing up against the government. "I think the fact that people are out of work ... it is making people's ignorance [about the crisis] deeper," Borda said.
The youth unemployment rate in Hungary reached 19.3 percent earlier this year, and many students graduating from university are unable to find jobs. The far right parties in the country have capitalized on youth unemployment by promising more jobs and economic restructuring.
But the lack of results is only deepening young people's skepticism. "They just make me mad every day with something," said 24-year-old Réka Radnits of government officials. "They are incompetent on every level. It is laughable.
"I am sad for most people believing anything that is said to them [by the government] without even checking the information first on the Internet."
Although Hungary closed its borders last week, there are still thousands of refugees residing in the country, either applying for asylum or looking for a way to get to Germany or Austria. The government deployed police officers to the borders to secure the passageways into the country.
"I think that the government is using this situation for their own good," said Békés. "They seem to be trying to win with 'the nation-builder and the strong protector' image."
Locals in Budapest are donating clothing, blankets and food to assist those still living in train stations. Békés said he helped drop off clothes for refugees at the Keleti train station in Budapest, but said the majority of people his age in the city just want "this whole situation to go away. They don't need more frustration."
© Copyright IBTimes 2023. All rights reserved.