Repsol Wants To Expand Its Presence In Venezuela, Seeks More Participation In Faja Del Orinoco Field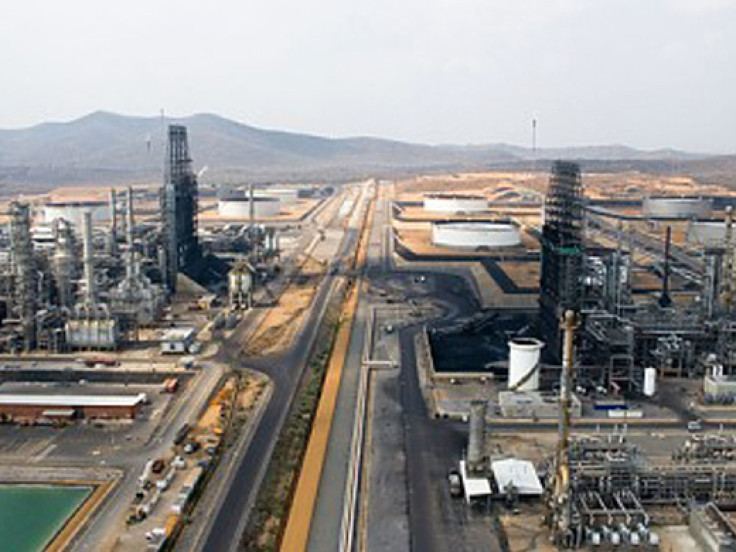 After losing Argentinean oil site Vaca Muerta to an expropriation, Spanish oil company Repsol (MCE:REP) is setting its sights on Venezuela's Faja del Orinoco, a region rich in oil deposits. The area is currently exploited by Petrocarabobo, a joint venture between state-owned Petróleos de Venezuela (PDVSA), Malay oil company Petronas, several Indian oil companies and Repsol, which wants a bigger piece of the deal.
Petronas announced on Thursday it is leaving the project due to disagreements with the Venezuelan government, as confirmed by PDVSA President and Oil and Mining Minister Rafael Ramírez, and the 8 percent of the share of the joint venture it held is up for grabs. Ramírez also confirmed that Petronas will not be given back the $15 billion it invested in the project.
"Petronas will lose its initial investment, as it was specified in the contract. Any company willing to face that first cost should budget it in its books," he added.
Now the question remains of who will take on the extra participation. PDVSA, which currently stands as the main shareholder with 60 percent of the joint venture, was the first contender, but now Repsol, which holds 11 percent, also wants in.
The Petrocarabobo project was created in 2010 by then-President Hugo Chávez, and it started extraction in December 2012. It has a production estimate of 400,000 barrels per day.
Repsol has a strong presence in Latin America, and it is planning on expanding it. The Spanish oil giant announced an investment plan of 19 billion euros ($25 billion) between now and 2016. The plan, presented in July, outlined 1.2 billion euros for Venezuela ($1.5 billion), the second-largest investment in the region after Brazil (2 billion euros, approximately $2.6 billion).
Repsol earned 308 million euros ($409 million) in the second quarter, a 12.4 percent year-on-year expansion.
© Copyright IBTimes 2022. All rights reserved.
FOLLOW MORE IBT NEWS ON THE BELOW CHANNELS