Reyhaneh Jabbari Executed: Iran Hangs 26-Year-Old Woman Who Killed Man Attempting To Rape Her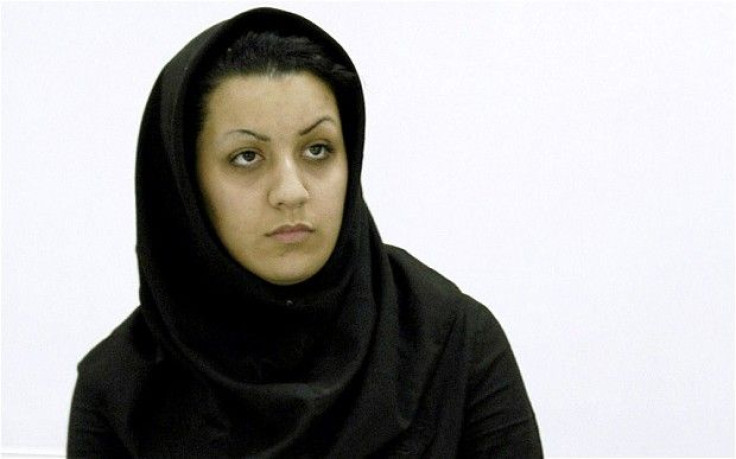 Iran has executed 26-year-old Reyhaneh Jabbari, who had killed a man who tried to rape her, despite repeated calls by rights activists for her release.
An Iranian henchman hanged Jabbari at dawn, ending her seven-year jail life awaiting execution.
Jabbari was arrested in 2007 for stabbing an intelligence officer who reportedly tried to sexually assault her.
Jabbari's mother had been informed of her daughter's impending execution. She met Jabbari in the prison for nearly an hour on the day before the execution though the exact place where she was hanged was not revealed.
More than one hundred people including family members and friends gathered outside Gohardasht prison in Karaj city where she was kept, according to local reports.
"Time is running out for Reyhaneh Jabbari, the authorities must act now to stop her execution. Applying such a punishment in any circumstances is an affront to justice, but doing so after a flawed trial that leaves huge questions hanging over the case only makes it more tragic," Hassiba Hadj Sahraoui, deputy director for the Middle East and North Africa with the Amnesty International, had said in a statement.
Human Rights Watch had also urged Iranian authorities to stop the execution.
This article is copyrighted by IBTimes.co.uk, the
business news
leader