​​Richest Self-Made Woman Of 2022 Is Worth $12B: It's Not Kylie Jenner
KEY POINTS
Hendricks co-founded ABC Supply with her husband in 1982
She has been running the company since her spouse's death in 2007
To date, the firm has nearly 800 branch locations
The richest self-made woman of 2022 has been named, and it is not Kylie Jenner.
Diane Hendricks, the chair of ABC Supply, one of the largest wholesale distributors of roofing, siding and windows in America, topped the Forbes list of richest self-made women for the fifth year in a row.
What is her net worth, and how did she amass a massive fortune? Here are the answers to those and more about the billionaire.
Hendricks was not born with a silver spoon. She spent her childhood on a Wisconsin dairy farm ran by her parents.
She got pregnant at age 17, and had to finish her senior year of high school while staying home.
At age 21, she filed for divorce from her husband. As a single mother, she got by on a series of odd jobs in offices before eventually pursuing a real estate license.
Before meeting her late husband Ken, a roofer, she sold custom homes for a builder. In 1982, she founded ABC Supply in Beloit, Wisconsin, with her husband.
By 1994, the company had 100 locations. Four years later, it grossed more than $1 billion in annual revenue for the first time, as per Forbes.
Hendricks has been running the company since his death in 2007.
Under her leadership, ABC Supply made the two biggest acquisitions, buying its rival Bradco in 2010 and building materials distributor L&W Supply in 2016.
To date, the firm has nearly 800 branch locations and nearly $15 billion in 2021 revenues.
In 2020, her fortune rose to an estimated $12.2 billion from $11 billion a year before. Her wealth increased due to the residential housing boom, which boosted the sales at ABC Supply.
Meanwhile, reality TV star and cosmetics entrepreneur Kylie Jenner was the youngest self-made female millionaire in the United States on the list.
Jenner ranks No. 41 on this year's list, up from No. 51 in 2021.
She has an estimated net worth of $600 million, down by about $20 million from a year ago.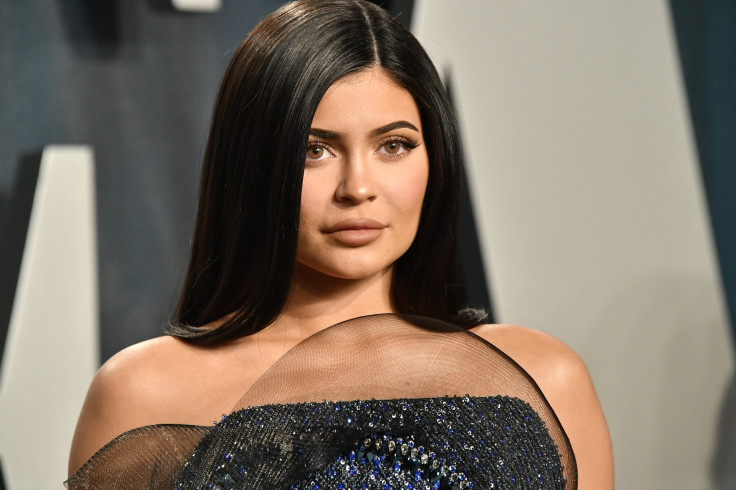 © Copyright IBTimes 2023. All rights reserved.