Risk-On Sentiment Evaporates In Final Two Hours Of Session: Daily Markets Wrap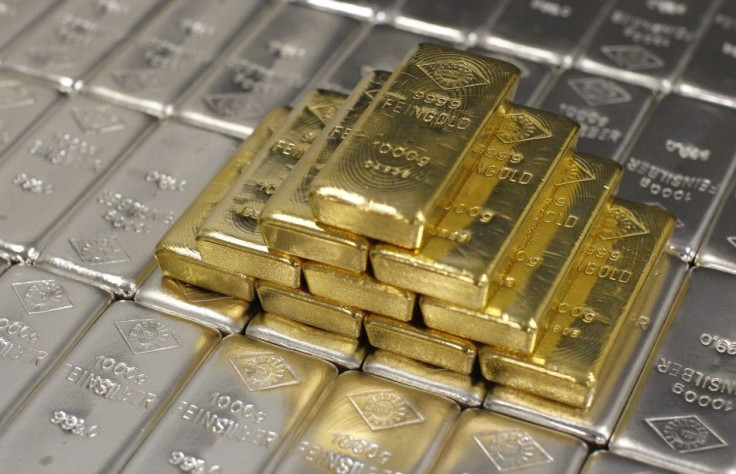 Investors spent most of Tuesday tip-toeing back into risky assets before suddenly losing their nerve about two hours before the closing bell and retreating, for the second day in a row, to German bunds and U.S. Treasurys.
Several developments encouraged investors. U.S. manufacturing and housing reports came in better than expected. Facebook increased the range of its initial public offering by 14 percent. Germany's first-quarter GDP growth single-handedly kept the continent out of recession. For much of the day U.S. stocks were modestly higher and commodities showed strength.
But other factors discouraged investors. Greek leaders couldn't agree on a coalition government, forcing another national election in just weeks and raising the specter that the debt-choked nation will leave the euro zone. U.S. retail sales missed expectations. The FBI launched an investigation of JPMorgan & Co. Moody's downgraded 26 Italian banks. And for the superstitious: A lightning strike hit the jet that France's socialist president was taking to Germany on a mission to try to change the mind of his austerity-oriented German counterpart.
Why the markets reversed course near the end of the session was not immediately clear.
Stocks. Asian equities closed mixed, Indian equities rose and European and U.S. stocks fell. All 10 sectors of the S&P 500 fell. JPMorgan was up at one point about 4 percent before paring gains to post a 1.26 percent gain. Home Depot led decliners with a 2.43 percent drop.
Bonds. Treasury yields, which through Friday have fallen eight consecutive weeks, rose one basis point.
Currencies. The dollar climbed on the ICE Dollar Index 0.71 percent to 81.33, hitting its highest level since January, while the euro slid below $1.28, its lowest level since January. The British pound and the Australian dollar also declined.
Commodities. Gold and crude oil fell again. The former hit a 2012 low of $1,557.10 per troy ounce, while crude oil settled below $94 per barrel in New York trading. Copper dropped to a four-month low. Wheat posted its biggest gains this month to lead most agricultural commodities higher.
© Copyright IBTimes 2023. All rights reserved.